Beachlands Mitre 10
Grove Mitre 10 Onehunga
Grove Mitre 10 Browns Bay
 Helensville Mitre 10
Ponsonby Mitre 10
Waiuku Mitre 10
Whangaparaoa Mitre 10
Mitre 10 MEGA Albany
Mitre 10 MEGA Botany
Mitre 10 MEGA Glenfield
Mitre 10 MEGA Henderson
Mitre 10 MEGA Manukau
Mitre 10 MEGA Mt Wellington
Mitre 10 MEGA New Lynn
Mitre 10 MEGA Pukekohe
Mitre 10 MEGA Takanini
Mitre 10 MEGA Warkworth
Mitre 10 MEGA Westgate

Bunnings Warehouse Grey Lynn
Bunnings Warehouse Mt Roskill
Bunnings Warehouse New Lynn
Bunnings Warehouse Mt Wellington
Bunnings Warehouse Manukau
Bunnings Warehouse Botany
Bunnings Warehouse Glenfield
Bunnings Avondale Trade Centre
Bunnings Warehouse Takanini
Bunnings Warehouse Constellation Drive
Bunnings East Tamaki Trade Centre
Bunnings Warehouse Silverdale
Bunnings Silverdale Trade Centre
EXPOL TIMBER UNDERFLOOR INSULATION
For A Healthier, Warmer Home!
EXPOL UnderFloor Insulation meets and exceeds the Residential Tenancies Act requirements. Trusted by Kiwis for more than 25 years, EXPOL UnderFloor Insulation is easy-to-install and is available in 4 convenient joist widths 360, 410, 470, 560 (mm). It is the DIY solution that will keep your home warm, dry and healthy.
Suitable for use in both new and existing homes, EXPOL UnderFloor Insulation comes with a 50 year product warranty and requires no maintenance. EXPOL provides EXPOL R1.4 White and EXPOL R1.8 Black UnderFloor Insulation for insulating between the joists under timber floors. EXPOL UnderFloor is specifically designed for both new and existing floors.

EXPOL R1.4 White UnderFloor Insulation contains recycled content and can be recycled.
                                       EXPOL R1.8 Black UnderFloor Insulation does not contain recycled content however it can be recycled.
EXPOL R1.4 White for normal urban environments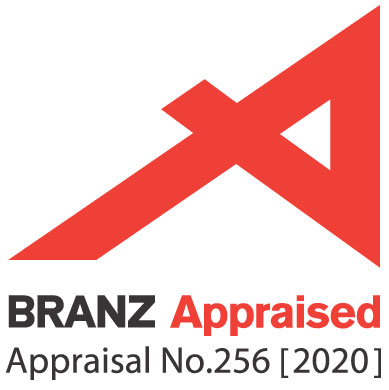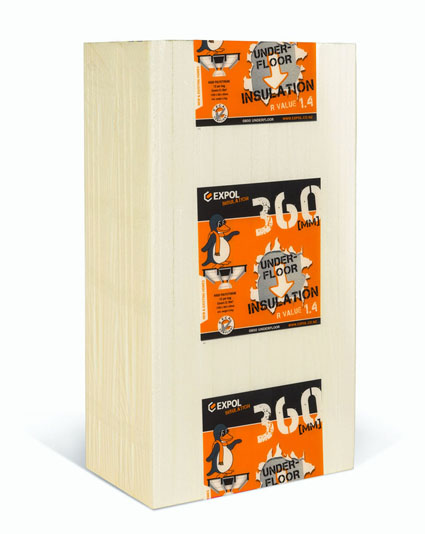 EXPOL R1.4 White 360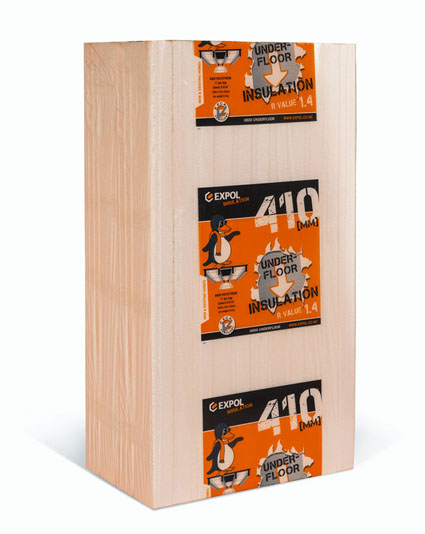 EXPOL R1.4 White 410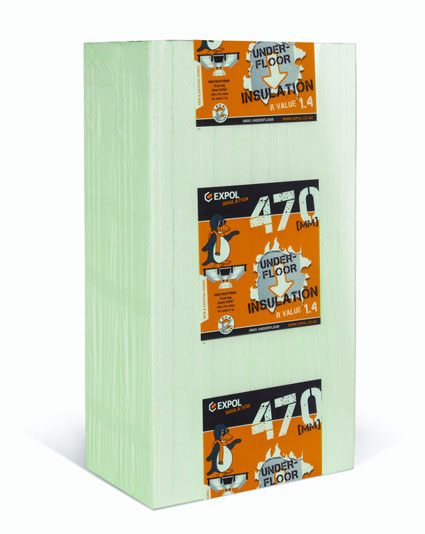 EXPOL R1.4 White 470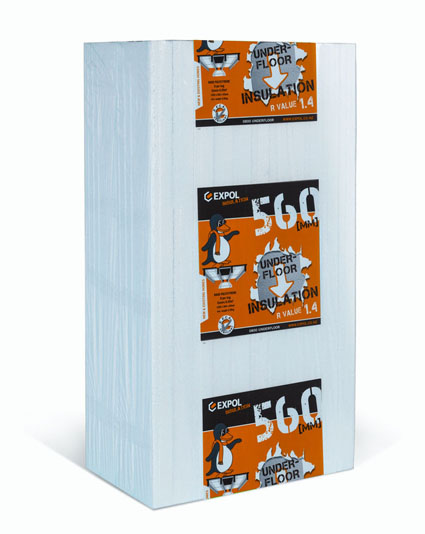 EXPOL R1.4 White 560
EXPOL R1.8 Black for extreme environments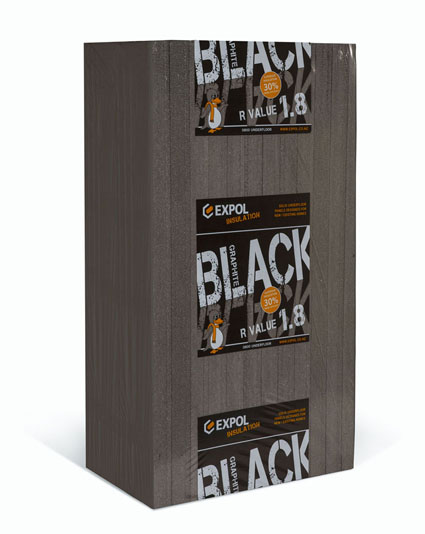 EXPOL R1.8 Black 360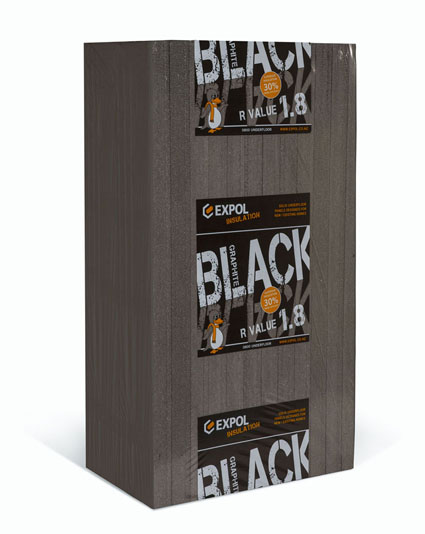 EXPOL R1.8 Black 410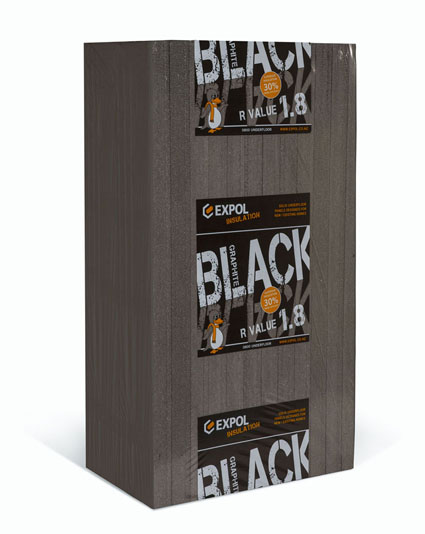 EXPOL R1.8 Black 470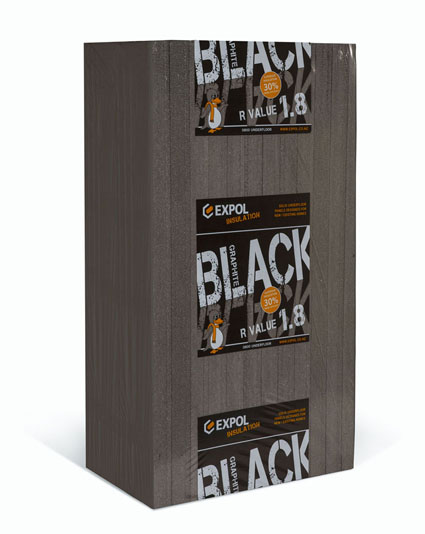 EXPOL R1.8 Black 560
EXPOL INSTALLATION SYSTEM COMPONENTS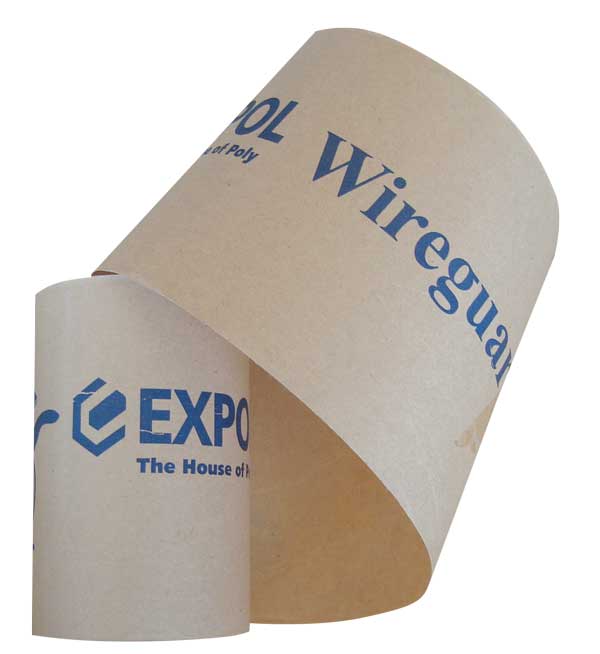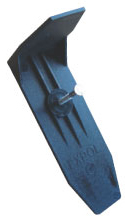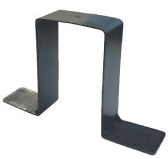 Conditions Apply:
This promotions runs from 25 April – 31 July 2021 Inclusive.
This offer is exclusive to Auckland delivery only.
This offer is for Mitre 10 and Bunnings Auckland stores only.
This offer only applies to UnderFloor product ordered from these stores.
Bunnings Stores: Bunnings Warehouse Grey Lynn, Bunnings Warehouse Mt Roskill, Bunnings Warehouse New Lynn, Bunnings Warehouse Mt Wellington, Bunnings Warehouse Manukau, Bunnings Warehouse Botany, Bunnings Warehouse Glenfield, Bunnings Avondale Trade Centre, Bunnings Warehouse Takanini,  Bunnings Warehouse Constellation Drive, Bunnings East Tamaki Trade Centre, Bunnings Pukekohe,Bunnings Warehouse Silverdale, Bunnings Silverdale Trade Centre.
Mitre 10 Stores: Beachlands Mitre 10, Grove Mitre 10 Onehunga, Grove Mitre 10 Browns Bay, Helensville Mitre 10, Ponsonby Mitre 10, Waiuku Mitre 10, Whangaparaoa Mitre 10, Mitre 10 MEGA Albany, Mitre 10 MEGA Botany, Mitre 10 MEGA Glenfield, Mitre 10 MEGA Henderson, Mitre 10 MEGA Manukau, Mitre 10 MEGA Mt Wellington, Mitre 10 MEGA New Lynn, Mitre 10 MEGA Pukekohe, Mitre 10 MEGA Takanini, Mitre 10 MEGA Warkworth Mitre 10 MEGA Westgate.
This promotion is for Free Delivery of EXPOL UnderFloor Product Only  – EXPOL R1.4 – 360,410,470,560 and EXPOL R1.8– 360,410,470,560, EXPOL WireGuard, EXPOL L Brackets, EXPOL Joist Saddles, EXPOL Sabre Fix, when ordered from the stores above.
No other EXPOL products are included in this offer.
Minimum order for free delivery Auckland is $500 retail inclusive of GST.
This offer is triggered from the store with a special order and the product will be delivered directly from EXPOL and not from stock in the store.
EXPOL will ring the customer once we have received the  special order from the store to confirm delivery details. At this time we may be able to confirm the timing and date of delivery.
Product will be delivered between 7am and 5pm
Delivery will be within  3 working days
If an order is received over the weekend it will not be processed until Monday
Free Delivery is within 20km of the store where the product is purchased
No delivery Saturday and Sunday
If you are not home when we deliver the product we will leave it at an agreed predetermined point.
This offer cannot be used in conjunction with any other offer
This offer cannot be exchanged for cash
EXPOL retains the right to stop or modify this offer at any stage of the promotion.
EXPOL Recycling initiatives