EXPOL QuickDrain and EXPOL StyroDrain are two unique drainage products manufactured by EXPOL. They can be used separately or in combination to deliver the ultimate solution for economic removal of excess ground water. EXPOL QuickDrain and EXPOL StyroDrain are used in residential and commercial non- traffic applications including: retaining walls, water logged backyards and perimeter drainage around houses and sections.
EXPOL StyroDrain is made from 100% recycled polystyrene and EXPOL QuickDrain the no scoria drainage solution replaces the use of scoria and includes recycled content.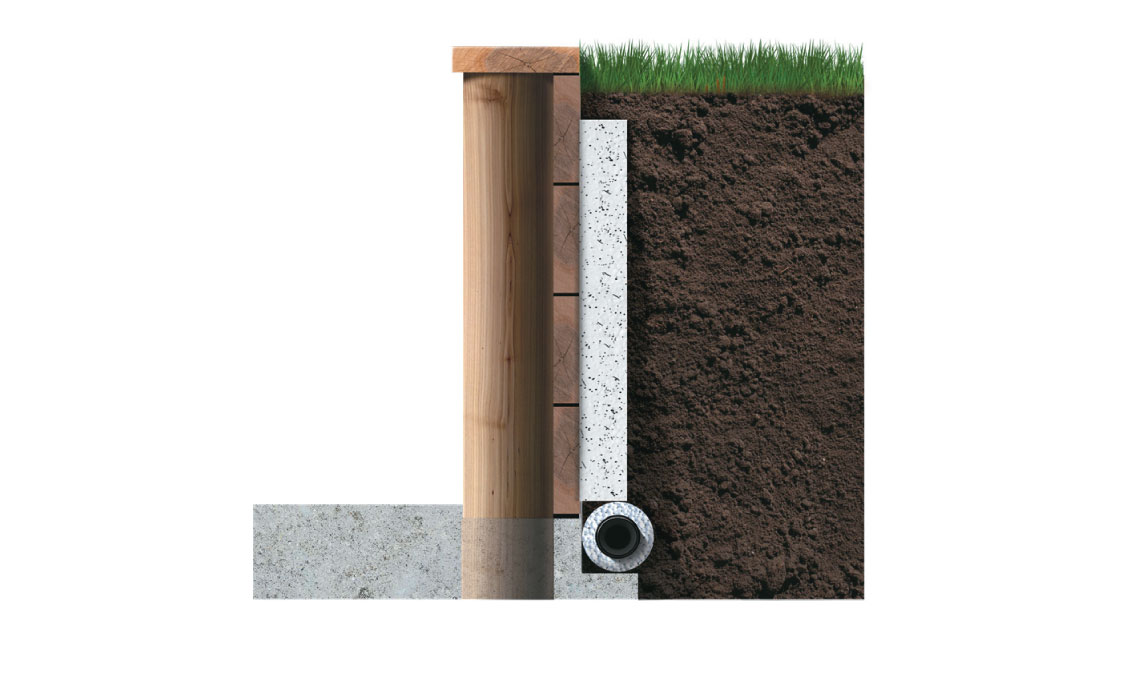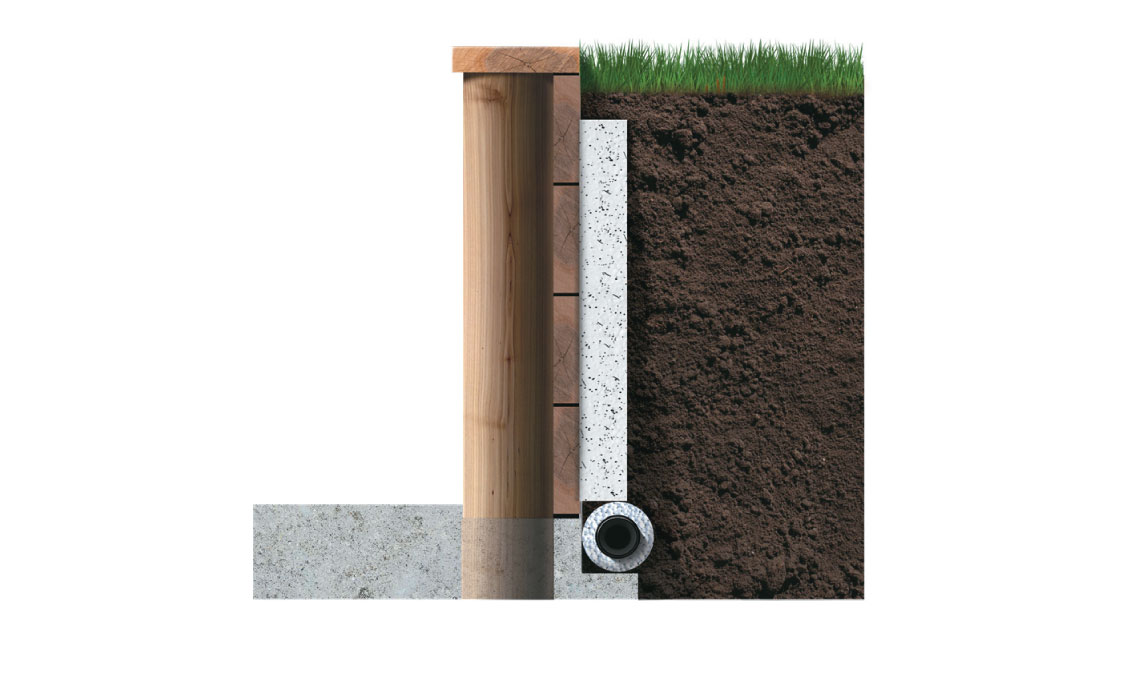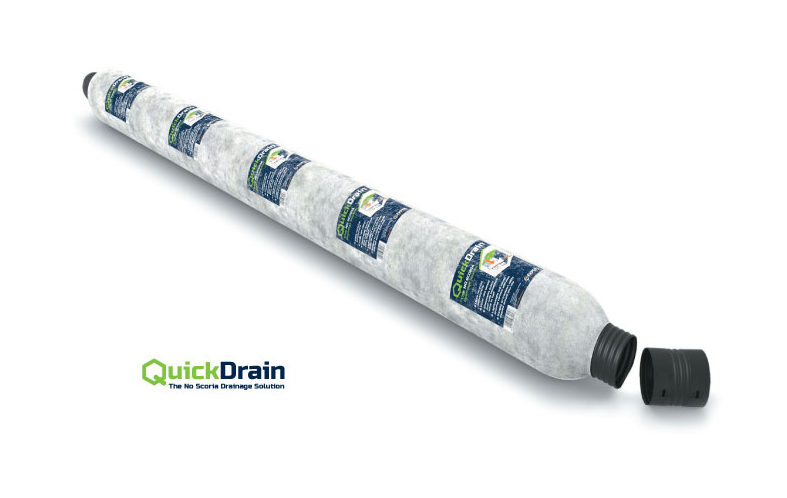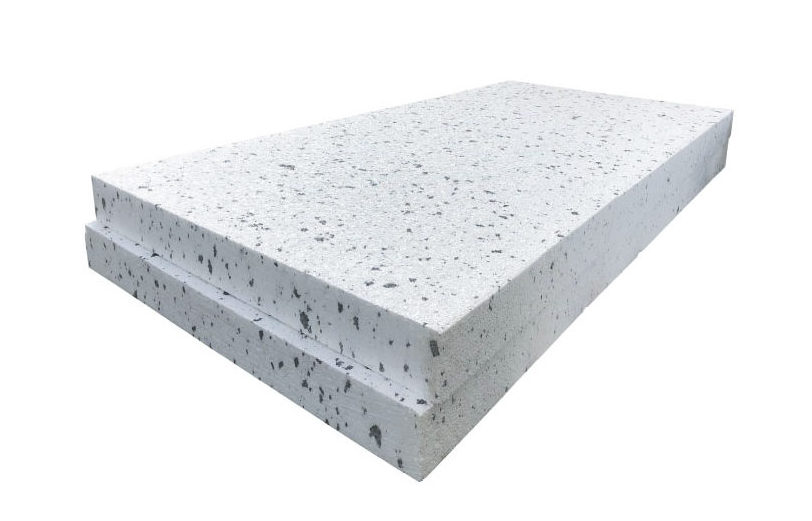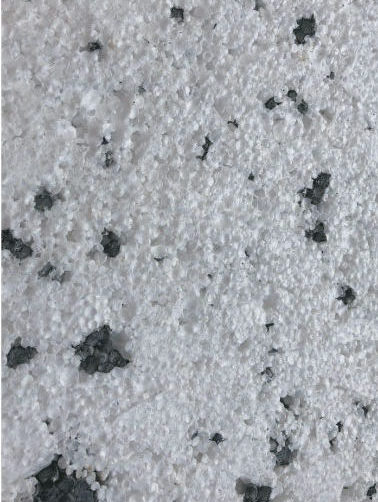 EXPOL QuickDrain includes recycled content and can be easily recycled.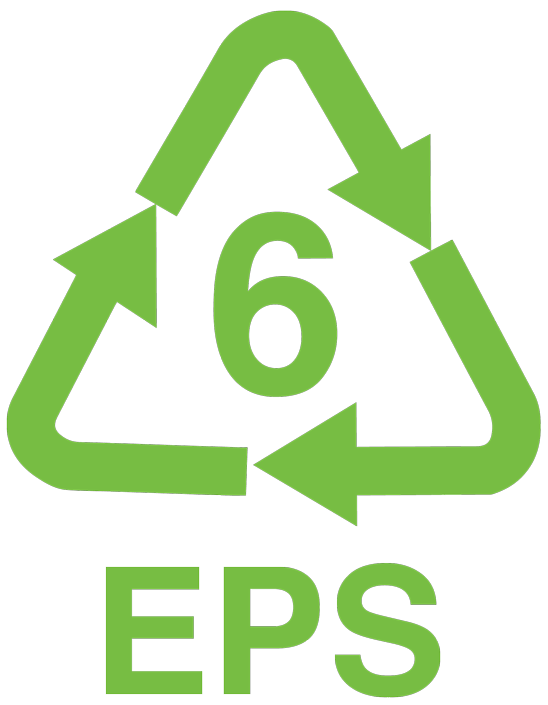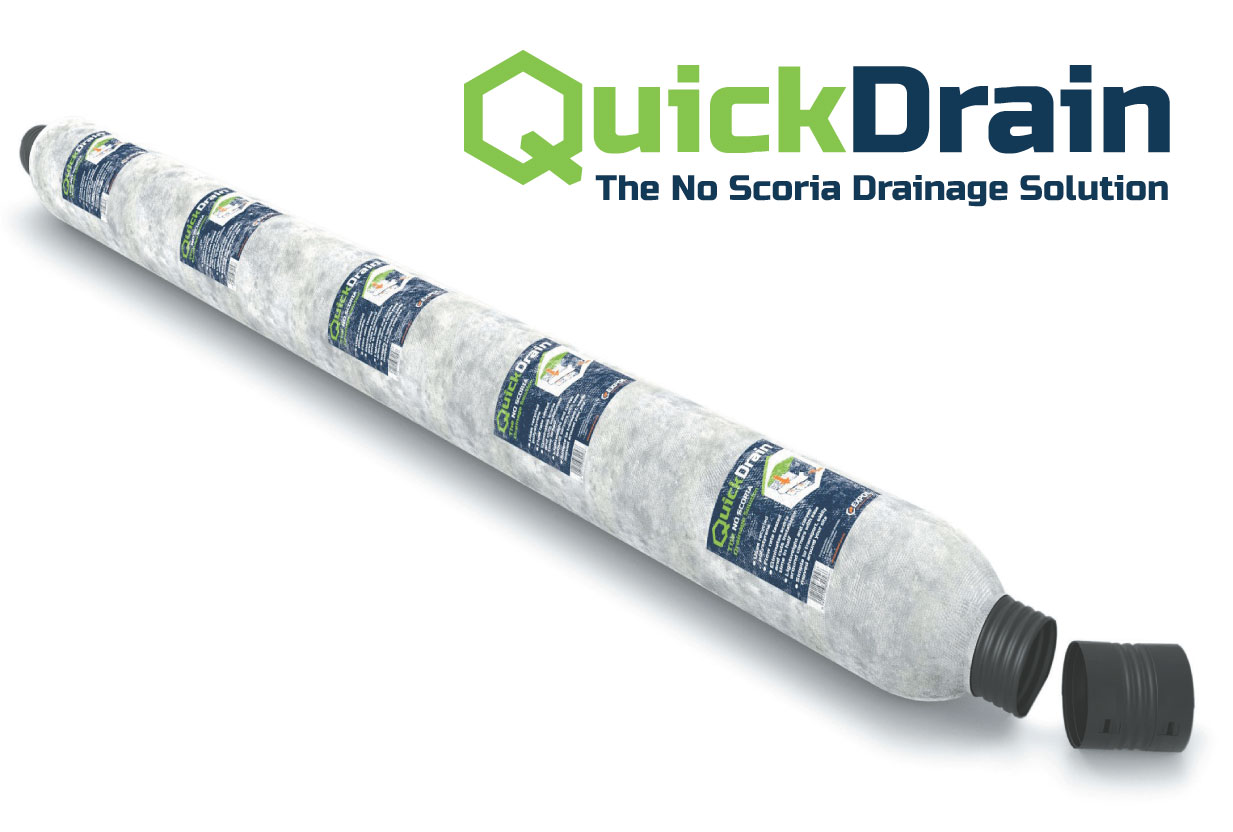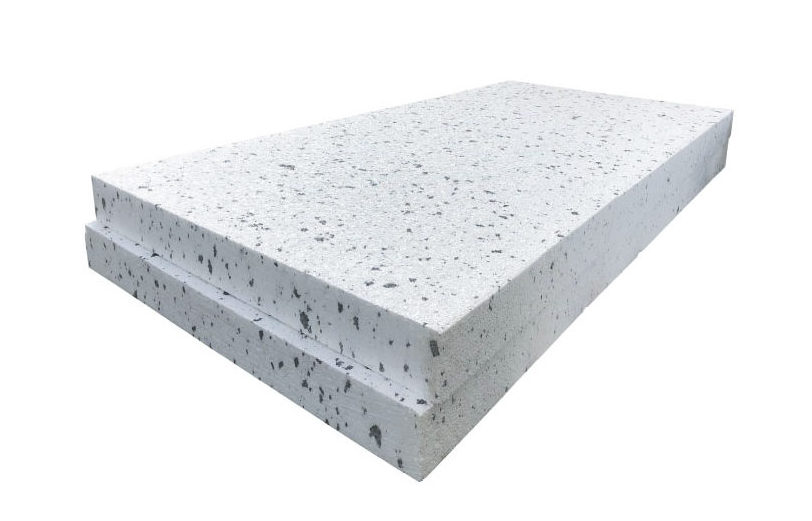 Installation Instructions
EXPOL QuickDrain
QuickDrain comes in easy-to-handle 2.5 metre lengths. Each length comes with a QuickDrain Joiner and cable tie.Dig your trench the same width as your QuickDrain and deep enough to allow a minimum of 200mm of soil coverage.Simply clip the length together to achieve the required length for your project. Once the QuickDrain has been laid in the trench you are ready to start covering the QuickDrain.
EXPOL makes drainage easy.  To ensure you get the best result, follow these simple steps.
Place EXPOL StyroDrain polystyrene sheets hard up against the retaining wall after the water proofing membrane or tanking has been applied. Use EXPOL Construction Adhesive to secure the sheets in place while backfilling.
Place the sheets of EXPOL StyroDrain on top of a 100mm perforated drain.  Ensure the perforated drain is surrounded by drainage gravel and situated at the base of the retaining wall. On high reach retaining walls, it may be necessary to use a double thickness along the base of the wall to allow for increased compression and better drainage.
EXPOL StyroDrain should cover all of the waterproofing membrane and tanking areas. Sheets should not be exposed at the top of the wall.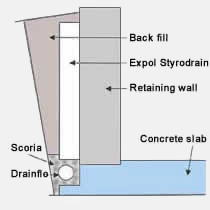 EXPOL Installation Components
EXPOL supplies joiners to connect one length of QuickDrain to another. EXPOL's range of available components is listed here: