RECYCLING PROGRAMMES
At EXPOL we have a number of recycling programmes in place which include Household Polystyrene Recycling, Building Site Recycling and Commercial Recycling
We've made a commitment to the environment and take responsible manufacturing seriously.  Hence the introduction of our EXPOL Earth brand, designed to incorporate all our environmental, recycling and sustainability initiatives.
.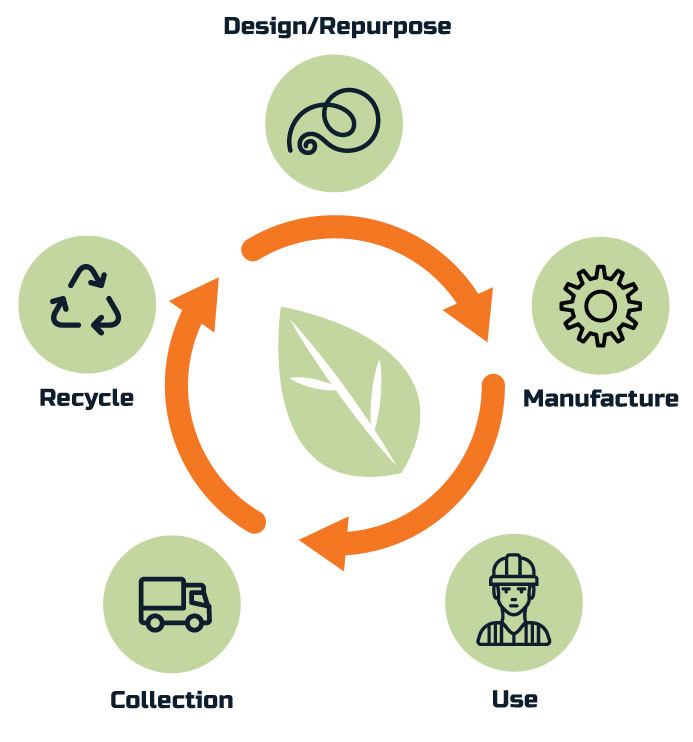 HOUSEHOLD POLYSTYRENE RECYCLING
The Household Polystyrene Recycling Programme is available at selected hardware stores throughout New Zealand.
We have more than 25 outlets where consumers can drop their household polystyrene waste for recycling.
We accept:
Household quantities: Up to 2 full rubbish bags.
Clean polystyrene: No dirt, food waste or residue, no stickers or tape.
Once collected the household polystyrene is turned into new EXPOL products.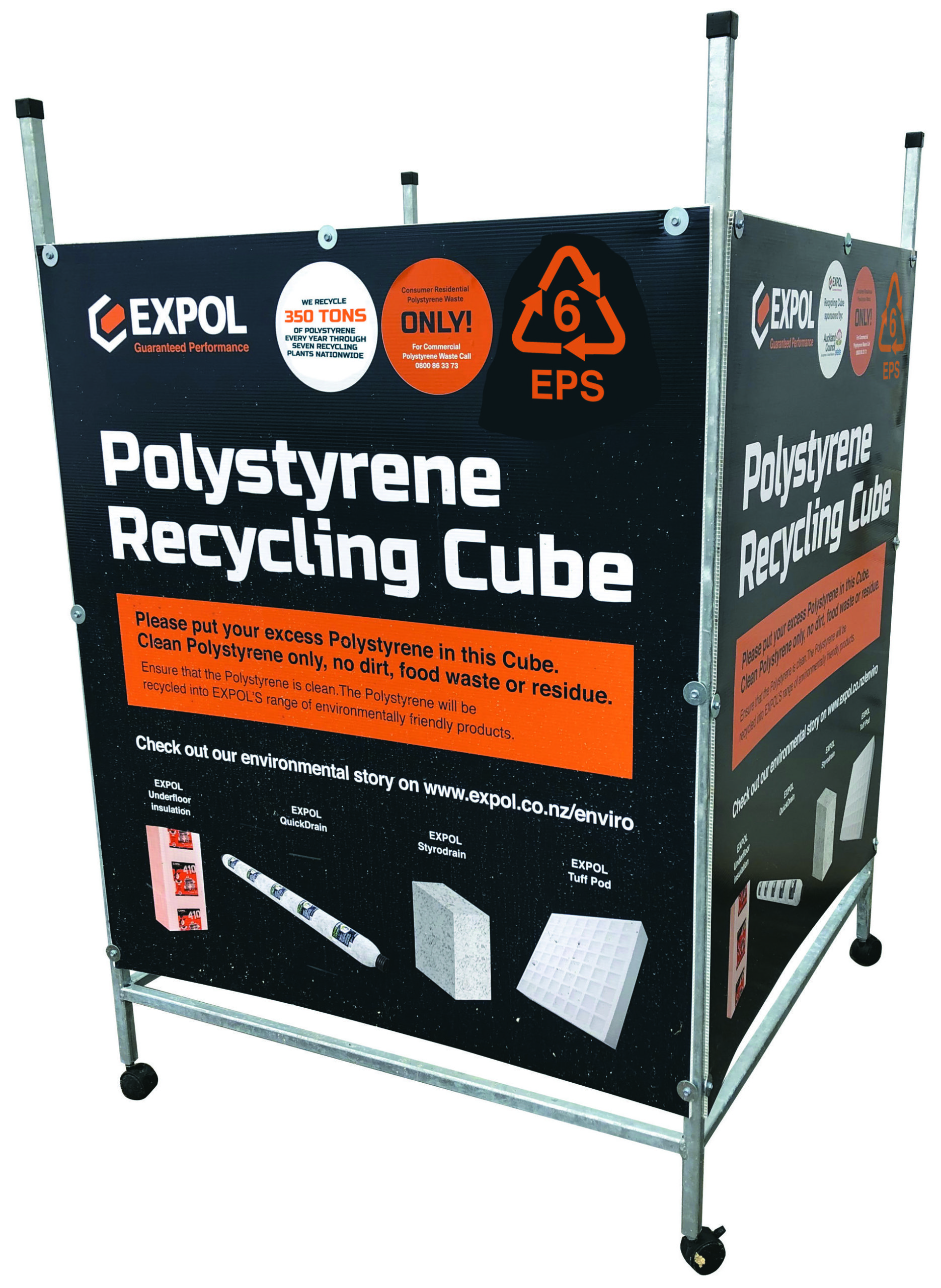 Collection Points for Household Polystyrene Waste include:
North Island
Mitre 10
Grove Mitre 10 Onehunga
Mitre 10 Mega Albany
Mitre 10 Mega Botany
Mitre 10 Mega Cambridge
Mitre 10 Mega Henderson
Mitre 10 Mega Manukau
Mitre 10 Mega Mount Wellington
Mitre 10 Mega New Lynn
Mitre 10 Mega Pukekohe
Mitre 10 Mega Rotorua
Mitre 10 Mega Ruakura
Mitre 10 Mega Takanini
Mitre 10 Mega Tauranga
Mitre 10 Mega Te Rapa
ITM
ITM Kumeu
ITM Mangawhai
MacClures ITM
Western ITM Whenuapai
OTHER AUCKLAND DROP OFF POINTS
Tried – Tested – Proven
3/3 Marken Place, Wairau Valley
Glenfield
North Shore
HyperDrive
434 Church Street East
Penrose
South Island
SOUTH ISLAND
Mitre 10
Mitre 10 Cromwell
Mitre 10 Mega Dunedin
Mitre 10 Mega Ferrymead
Mitre 10 Mega Hornby
Mitre 10 Mega Nelson
Mitre 10 Mega Papanui
Mitre 10 Mega Rangiora
Mitre 10 Mega Queenstown
Mitre 10 Mega Wanaka
ITM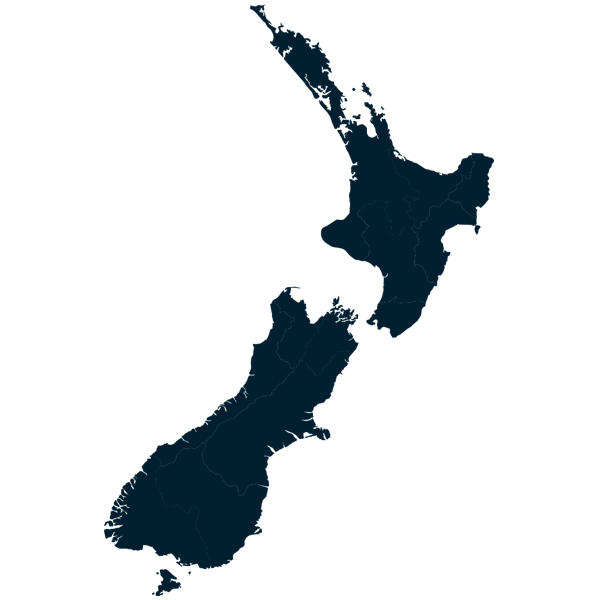 BUILDING SITE RECYCLING
This initiative is specifically designed for the building and construction industry who purchase EXPOL product.  Any excess polystyrene construction waste is collected from the building site and we close the loop by recycling it into other EXPOL product.
How it works:
EXPOL products are delivered to the building site, along with bags for collecting polystyrene waste.
The builder uses the EXPOL products and gathers waste into the bags provided.
The builder or site foreman emails EXPOL or uses the EXPOL Live App to order a pickup.
Waste is collected from the site by EXPOL and recycled back into new EXPOL products.
Further information about this service can be found by emailing pickup@expol.co.nz or calling 0800 86 33 73.
Find out more about the EXPOL Live App here.

COMMERCIAL RECYCLING
The commercial polystyrene recycling initiative is for businesses that generate a lot of polystyrene waste such as appliance retailers, hospitals, importers and many more.
Businesses can contact us by emailing pickup@expol.co.nz or calling 0800 86 33 73 to discuss their requirements and any applicable costs. We look forward to discussing your recycling requirements with you.
Taking Responsibility
We encourage our products to be recycled time and time again and we don't believe in putting a premium price on them.
It is better for the environment if our recycled products are accessible – without the barrier of over inflated prices.
LEARN ABOUT EXPOL PRODUCTS