EXPOL Emperor Panel is used in buildings or areas where specialised environments are required.  Panels may be used to provide efficiencies or create sterile and precise climate-controlled environments.
Applications include cool and cold stores, freezers, food processing units, supermarkets, leisure centres, laboratories, shopping malls, agri-businesses and wineries, conservatory roofs, or portable insulated buildings.
EXPOL Emperor panel comprises outer skins of 0.59BMT pre-painted Coloursteel produced by NZ Steel, with a core of CFC-free expanded polystyrene foam containing flame retardant.
Normal panel width is 1200mm, with the length being produced to order.


EXPOL Emperor Panel contains recycled content and can be easily recycled.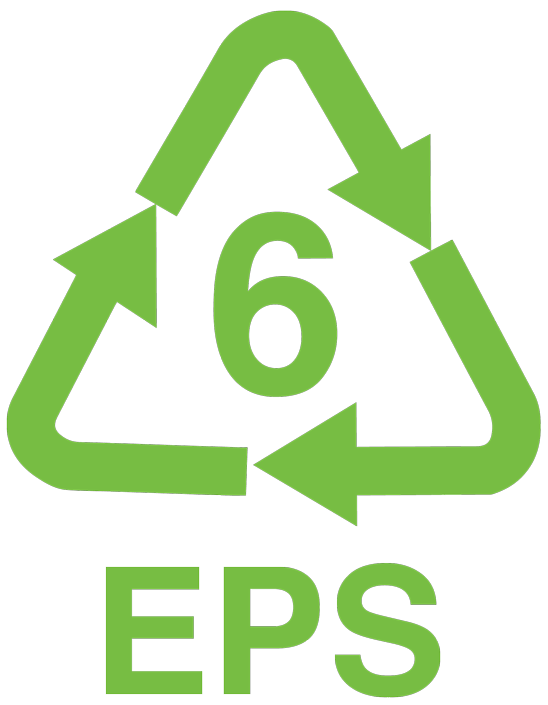 The benefits:
Designed to provide efficiencies or create sterile climate-controlled environments
Cost effective construction and build time
Normal panel width of 1200mm, with length made to order
Optimum energy efficient environment
Hygienic for food processing industries
Durable material resistant to most forms of surface deterioration
Modern appeal and functionality
MANUFACTURING STANDARD
Expanded Polystyrene cored EXPOL insulation panel is tested to ISO 9705 and NZBC verification method C/VM2 appendix A, giving a New Zealand Building Code classification group number 1–5.
It is used as an insulation solution for:
This table provides the approximate limits (in metres) for uniformly distributed loads on simply supported EXPOL Panels. To derive the correct load, the shelf-weight of the panel must be included.
Two sets of data are included in the table.
The light numbers are "Ultimate Limit State Strength Loading" (kPa). Maximum design load is 5kPa.
Minimum design load is 0.5 kPa
What is R-Value?
An R-Value is a rating which measures how well insulation can resist heat flow. 'R' stands for thermal resistance.
R-Value level depends on a number of things such as the type
of material, its density and thickness.
Higher R-Value = Better insulation.
EXPOL Installation Components

Styro-Fix Construction Adhesive
Styro–Fix is an advanced single component polyurethane-based construction adhesive.
This powerful adhesive is developed especially for the construction industry and will bond most types of construction materials including timber (damp and dry), concrete, plasterboard, polystyrene and many other porous and non-porous substrates.
It bonds expanded polystyrene to most surfaces, delivers strong adhesion and rapid cure, it is gun-able and non-drip.