EXPOL Tuff Pods are suitable for any raft or floating pod floor system used throughout New Zealand. Made from expanded polystyrene, EXPOL Tuff Pods are exceptionally durable, retaining compressive strength, resistance to water and thermal insulation for the life of the building.
For a solid insulation solution EXPOL Tuff Pods achieve a substantially higher R-value than other insulating materials. Expanded polystyrene has a long established reputation for creating energy efficient homes that rely less on heating and cooling.
Made of 98% air and containing recycled material EXPOL Tuff Pods are exceptionally "tuff" and do not settle over time.
See our New Generation EX1300 Hot Wire Polystyrene Cutter specifically designed to cut EXPOL tUFF Pods


EXPOL Tuff Pods contain recycled content and can be recycled.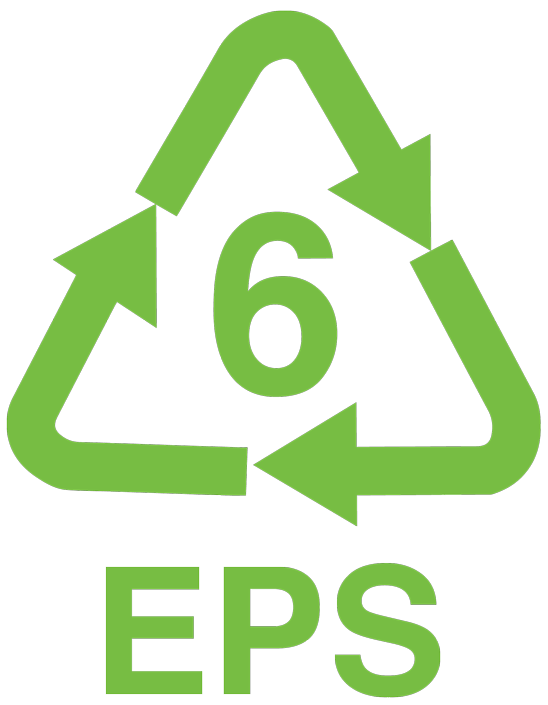 EXPOL Tuff Pods are manufactured from standard Expanded Polystyrene material. Tuff Pods are available as moulded pods which incorporate a waffle design or solid pods.
EXPOL supplies a variety of sizes that suit the specific design. Both moulded and solid pods contain recycled content.
Visit EXPOL Tuff Pods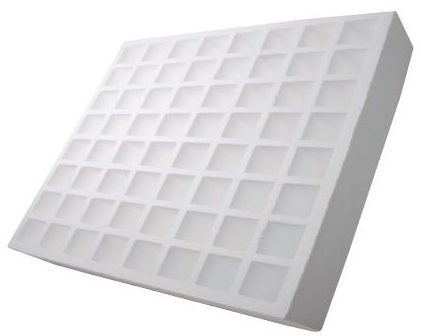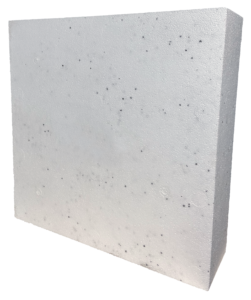 EXPOL Tuff Pods 
STAGE 1 Clear and level the site. A footprint of the building site can be outlined and a layer of fines spread over the area. Construct and erect the boxing and lay the damp proof membrane over the fines. Plumbing and services go in at this stage.
STAGE 2 The site is now ready for placement of Expol Polystyrene TUFF PODS, in conjunction with the Expol universal spacer, Wilton Joubert spacers or the Expol 100mm & 300mm spacers. The type of spacers will generally be determined by the engineer or specifier. Pods are placed 300mm in from the perimeter boxing and 100mm apart over the floor area, or as recommended in the engineer's schedule. Reinforcing steel is laid around the perimeter and between the pods. Steel mesh is then laid over the pods using bar chairs where necessary.
STAGE 3 The site is now ready for the pouring of concrete, which can be pumped or barrowed. The concrete should be vibrated and screeded as per normal practice and adequate curing time should be allowed. Remove the boxing after curing.
EXPOL supplies spacers to align the Tuff Pods, and PODSTICKS for mesh support. EXPOL's range of available components is listed below:
MANUFACTURING STANDARD
All products and grades of Expanded Polystyrene supplied by EXPOL for pod floors comply with manufacturing standard AS 1366 Part 3 1992.
For further, detailed information on all products contact EXPOL 0800 86 33 73