EXPOL X (XPS – Extruded Polystyrene Sheet) is rigid and provides optimal insulation for high and low temperatures.
EXPOL X (XPS – Extruded Polystyrene Sheet) displays excellent strength and water resistance when used in retaining wall insulation. A thin, lightweight insulation board, EXPOL X (XPS – Extruded Polystyrene Sheet) is easy to handle and quick to install.  It is preferred by specifiers because of its durability and superior thermal insulation properties, that will last the life of the building.
Another lightweight polystyrene construction solution from EXPOL.
The benefits:
Highly water resistance
Available in different thicknesses
Extremely high insulation value for high and low temperatures
Reduces energy consumption
High compressive strength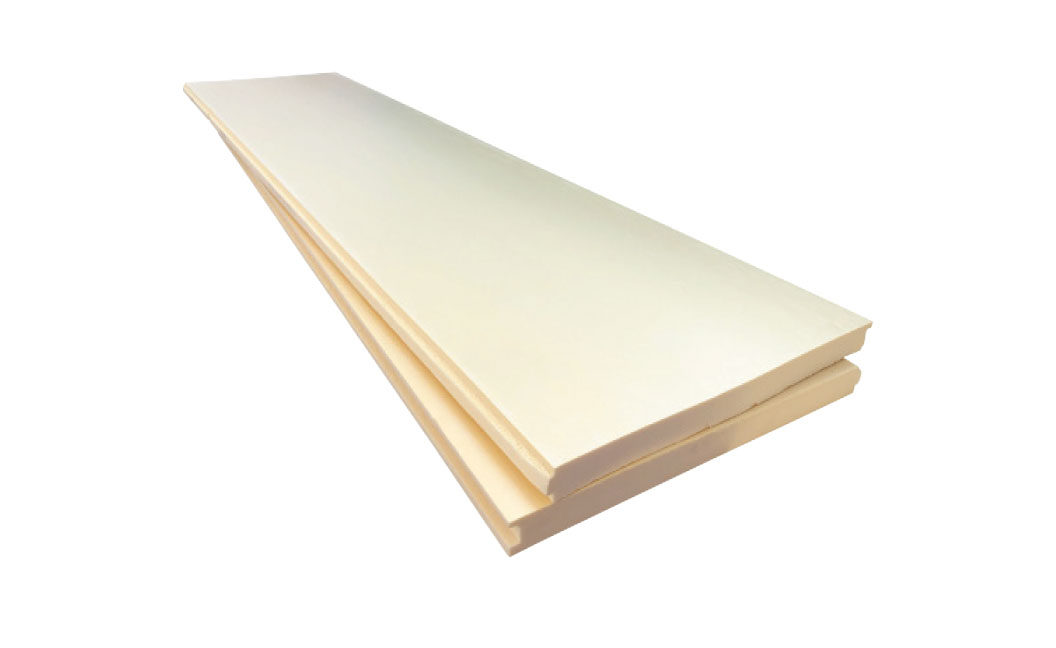 EXPOL X solutions sheet sizes for:
What is R-Value?
An R-Value is a rating which measures how well insulation can resist heat flow. 'R' stands for thermal resistance.
R-Value level depends on a number of things such as the type
of material, its density and thickness.
Higher R-Value = Better insulation.
HOW DOES EXPOL-X PROTECT RETAINING WALLS?
Because of its superior water tightness, EXPOL-X protects the waterproofing membrane or tanking from water ingress or damage from the backfill material (scoria).  EXPOL-X also insulates retaining walls from extreme fluctuations in temperature.
IS EXPOL-X DURABLE?
The closed cell structure of EXPOL-X gives it resistance to moisture and compression, ensuring that insulation performance will last the lifespan of the building. Extruded polystyrene insulation (XPS) is often used under roads, rail tracks and other load-bearing applications.
WHAT SIZE DOES EXPOL-X COME IN?
EXPOL-X comes in one size, 2500mm x 600mm sheets.
DOES EXPOL-X HELP WITH DRAINAGE?
No. EXPOL-X is not a drainage material.  EXPOL StyroDrain is a lightweight solution for retaining wall drainage.
Where can I purchase EXPOL X from?
Mitre 10, Bunnings, Carters, ITM, TimberWorld, BuildLink and other Nationwide hardware outlets.
Click to visit stockist page