EXPOL Emperor Panel is used in buildings or areas where specialised environments are required to provide efficiencies or create sterile and precise climate-controlled environments such as:
Cool and cold stores
Freezers
Food processing units
Supermarkets
Leisure centres
Laboratories
Shopping malls
Agribusinesses and wineries
Conservatory roofs
Portable insulated buildings


EXPOL Emperor Panel contains recycled content and can be recycled.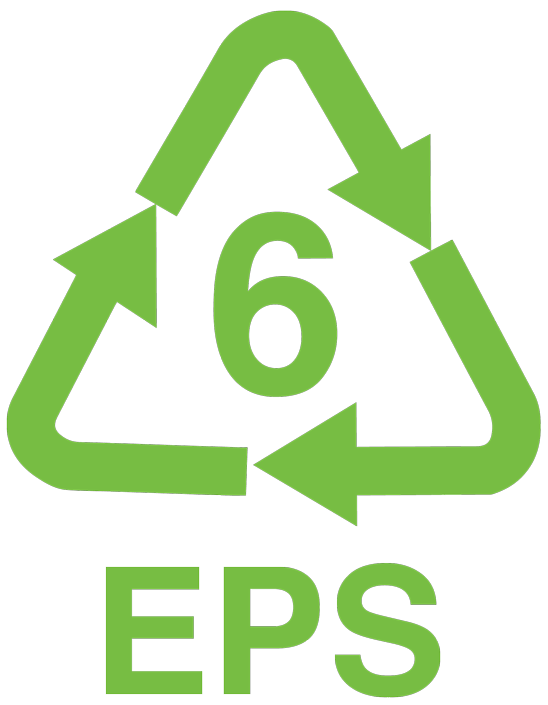 Download Technical Data Sheet
EXPOL Emperor Panel is a versatile insulated building panel made from Expanded Polystyrene Sheet with a tongue and grove joining system, roll formed along the edge.
Insulated panel comprises outer skins of 0.59BMT prepainted Coloursteel produced by NZ Steel, with a core of CFC-free expanded polystyrene foam containing flame retardant.
Normal panel width is 1200mm, with the length being produced to order.
Visit EXPOL Emperor Panel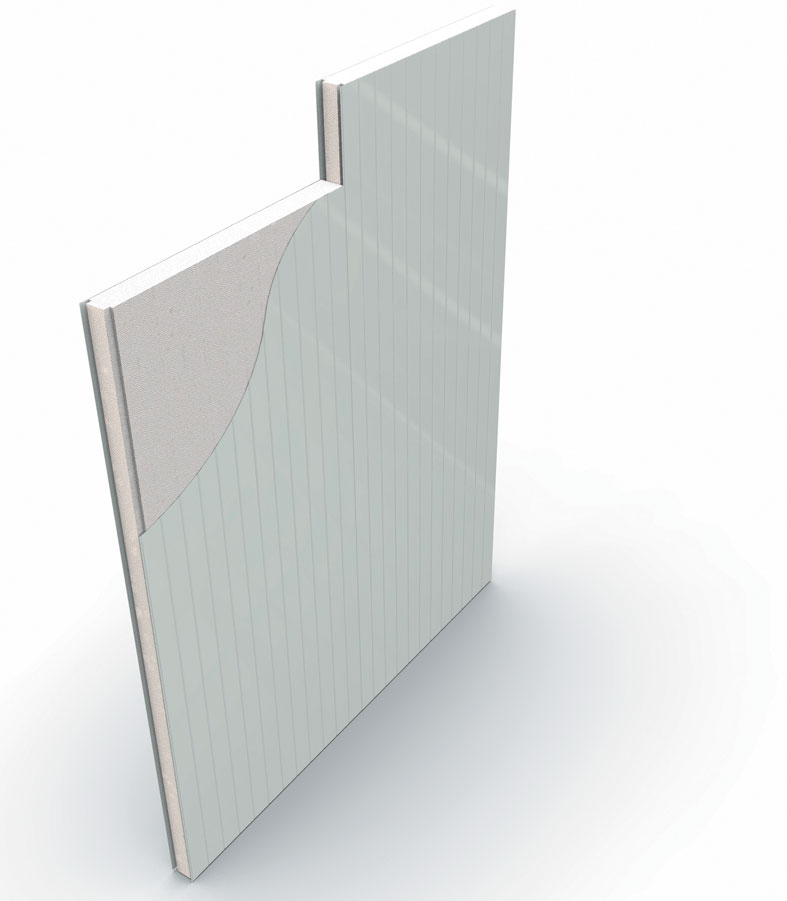 Cost effective construction and fast build time
Optimum energy efficient environment
Hygenic environment for food processing industries
Durable material resistant to most forms of surface deterioration
Modern appeal and functionality
MANUFACTURING STANDARD
Expanded Polystyrene cored EXPOL insulation panel is tested to ISO 9705 and NZBC verification method C/VM2 appendix A, giving a New Zealand Building Code classification group number 1–5.
For further, detailed information on all products contact EXPOL 0800 86 33 73