EXPOL WHEN TOTAL PERFORMANCE COUNTS
EXPOL has a wide range of solutions made possible by the dynamic nature of Expanded Polystyrene and Extruded Polystyrene (XPS) foams. All EXPOL products are tested by a variety of institutions, including BRANZ and OPUS, to ensure quality and reliability. Our products are so efficient they can save up to 200 times their own resource in thermal energy savings.
EXPOL's seven New Zealand-based manufacturing facilities and recycling plants situated in Auckland, Tauranga, Wellington, Blenheim, Christchurch (Belfast, Rolleston) and Cromwell ensures that our customers get fast, reliable service at the lowest price possible. Our expanded polystyrene recycling plants are among the largest in New Zealand and allow us to manufacture highly sustainable polystyrene products.
From the foundations to the roof EXPOL has the right solid insulation and lightweight polystyrene construction solution for your project.
Our solutions are used in Retaining Walls, Masonry Walls, Concrete Floor Insulation, Timber UnderFloor Insulation, POD Floor Systems, Skillion Roof Insulation, Cladding Insulation, Wall Insulation, Specialised Environments, Garage Door Insulation, Lightweight Fill and Drainage Solutions.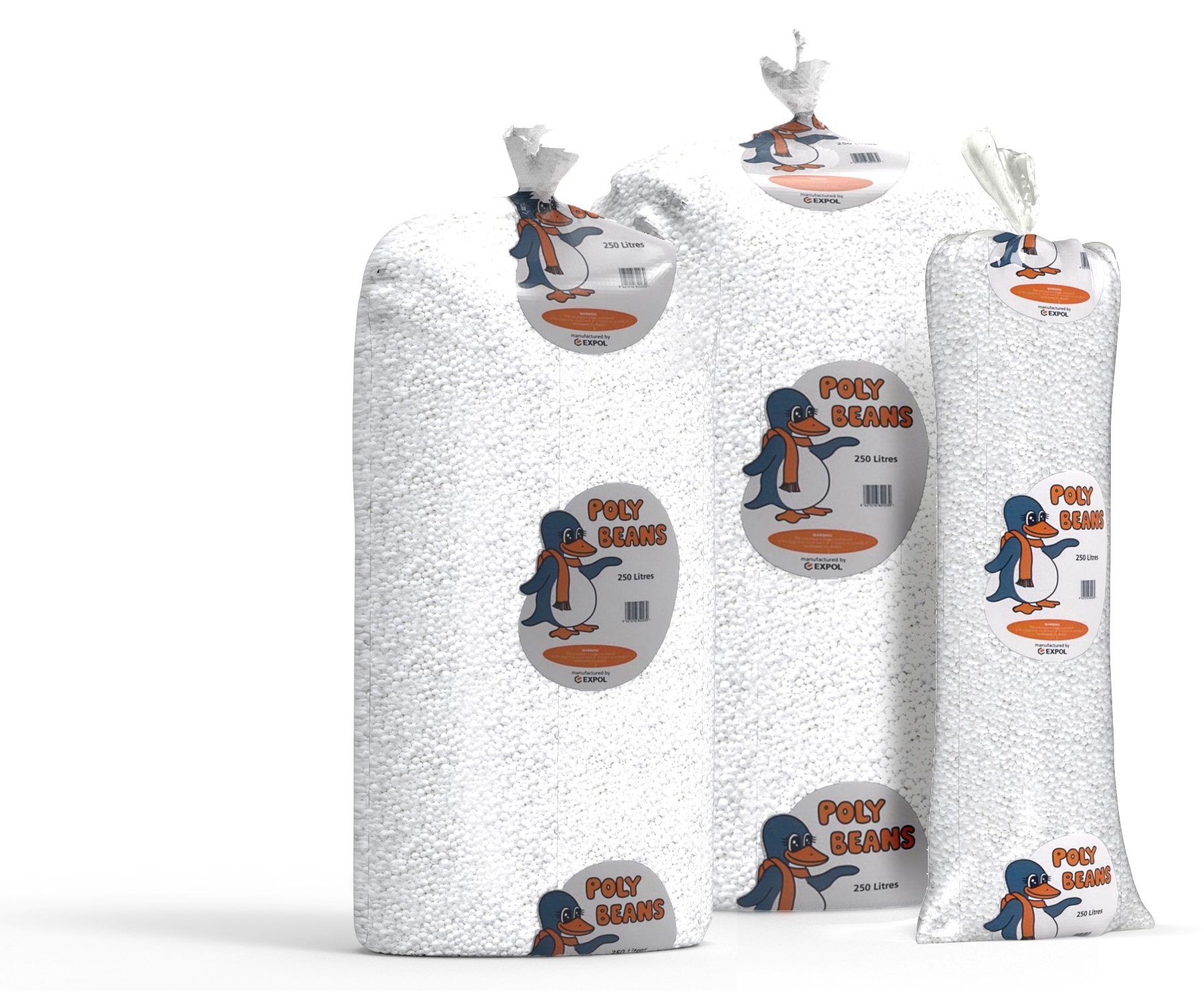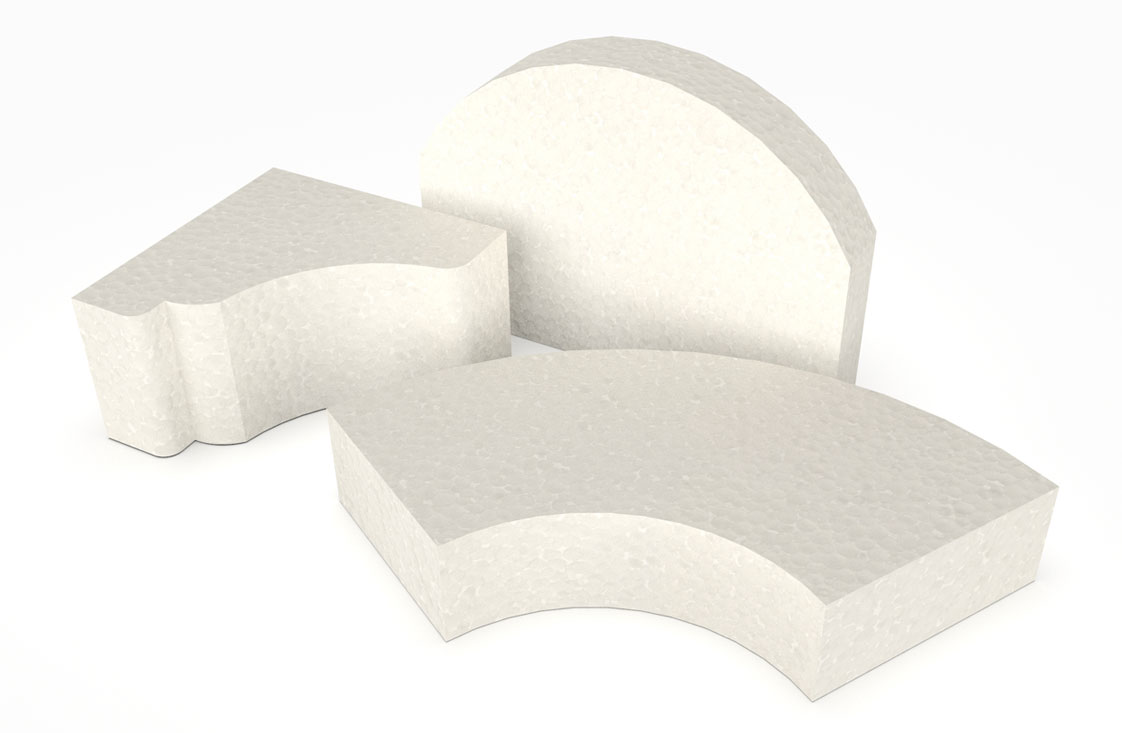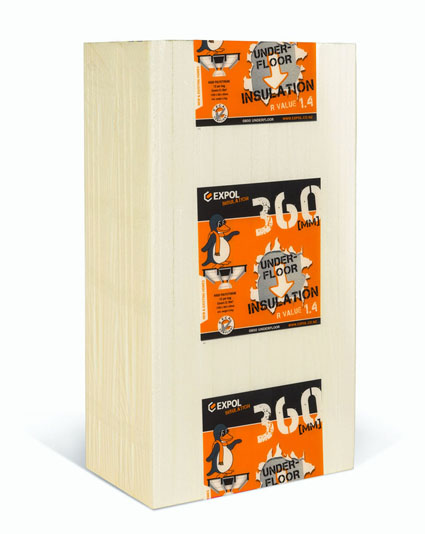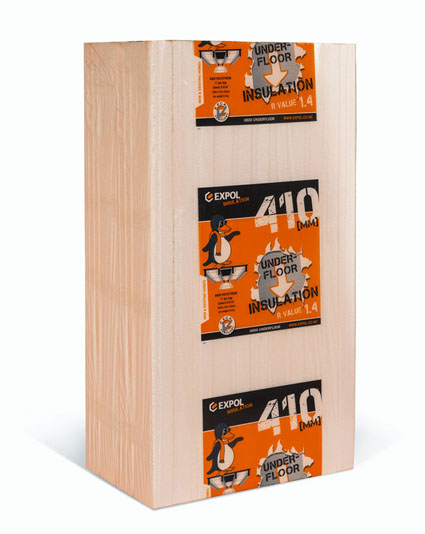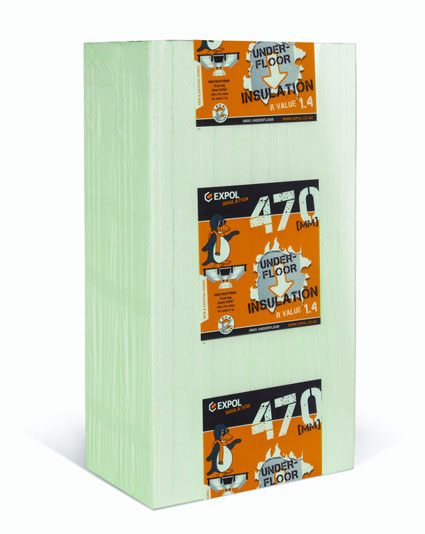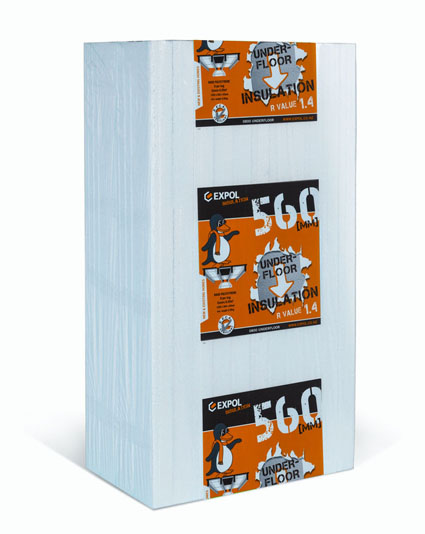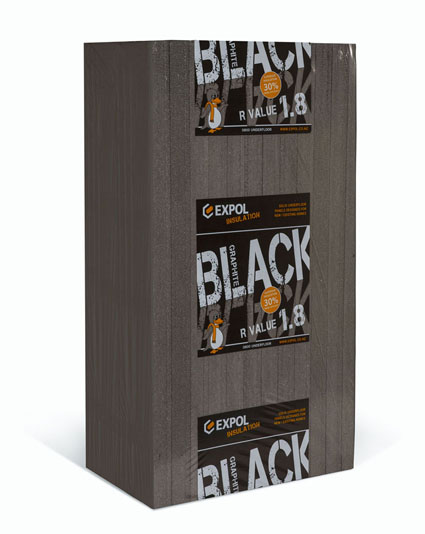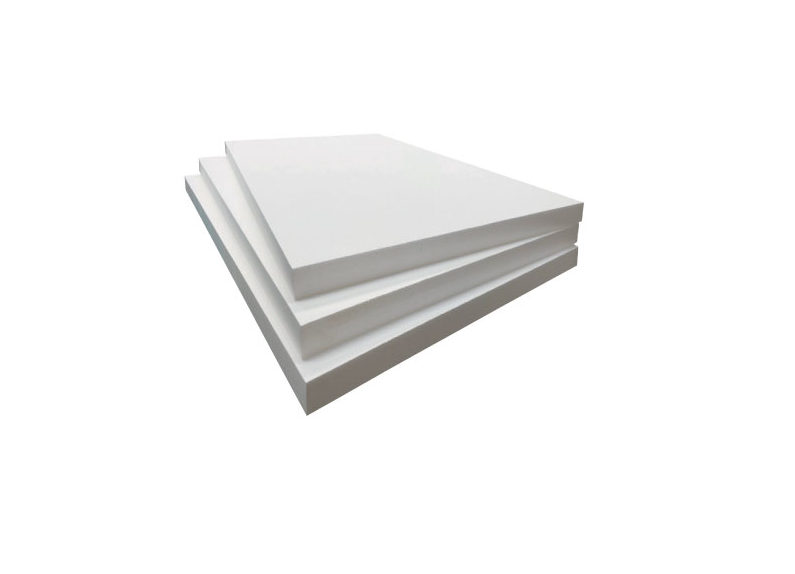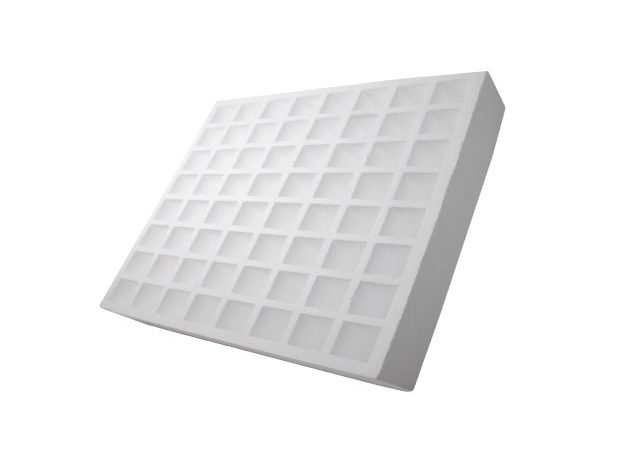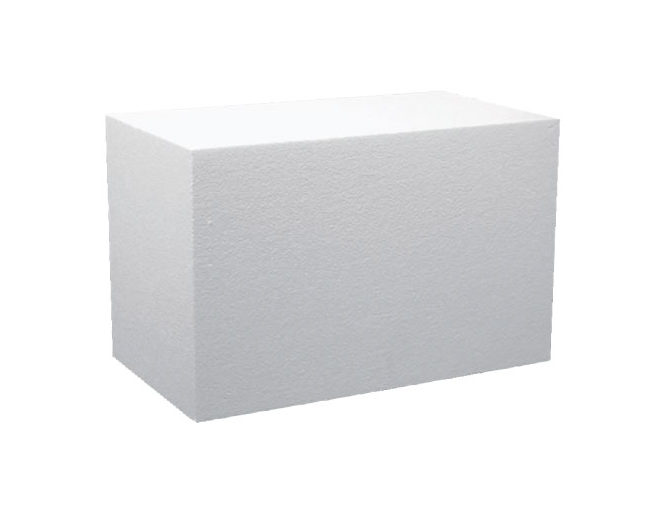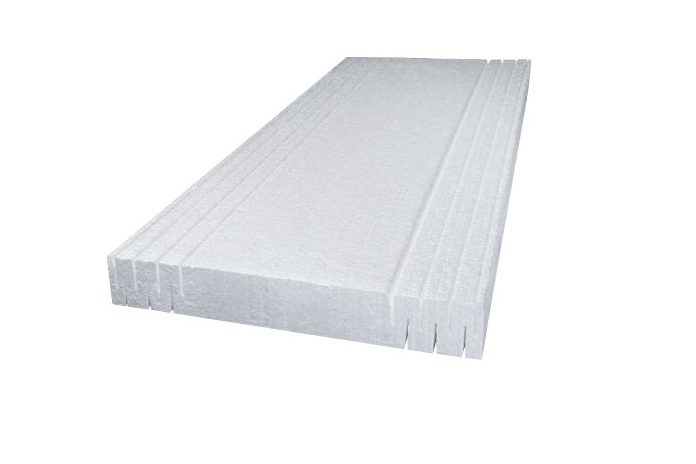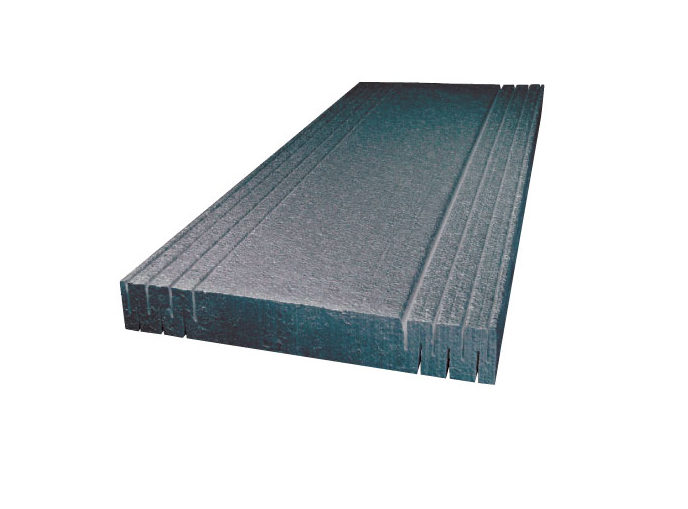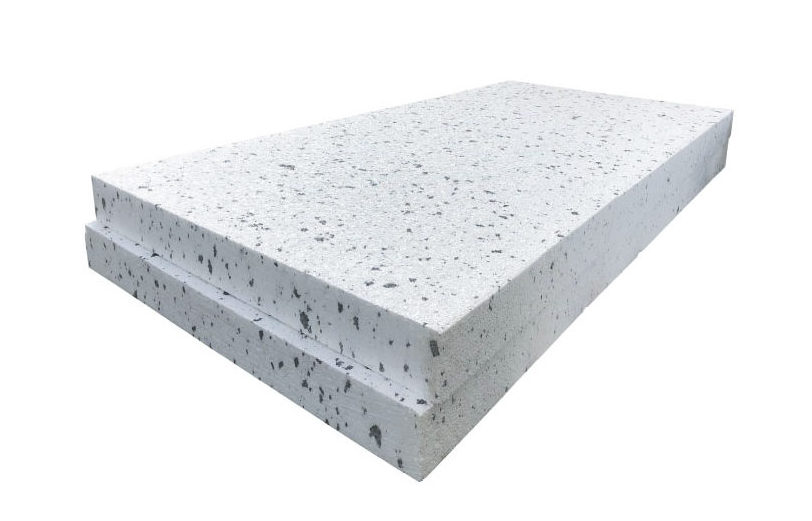 Our Expanded Polystyrene (EPS) products:
Are Industry tested by BRANZ and Opus
Have full technical and testing specifications
Are Rigid, lightweight and have high strength and structural stability
Are resistant to water ingress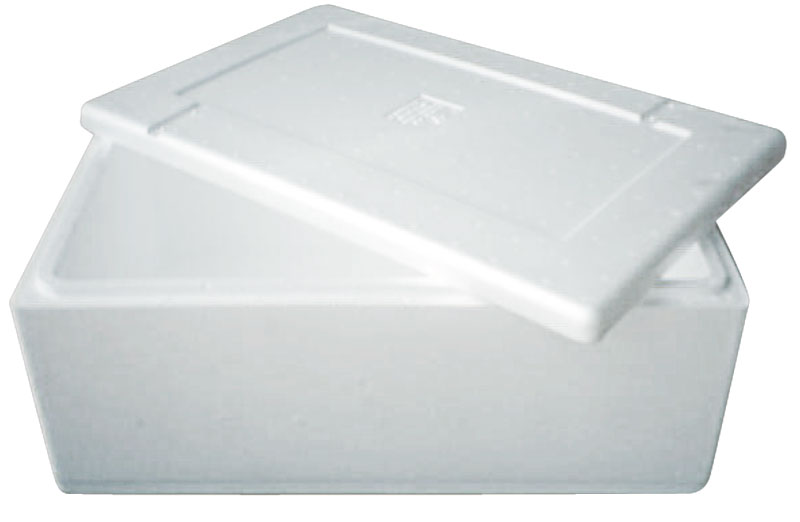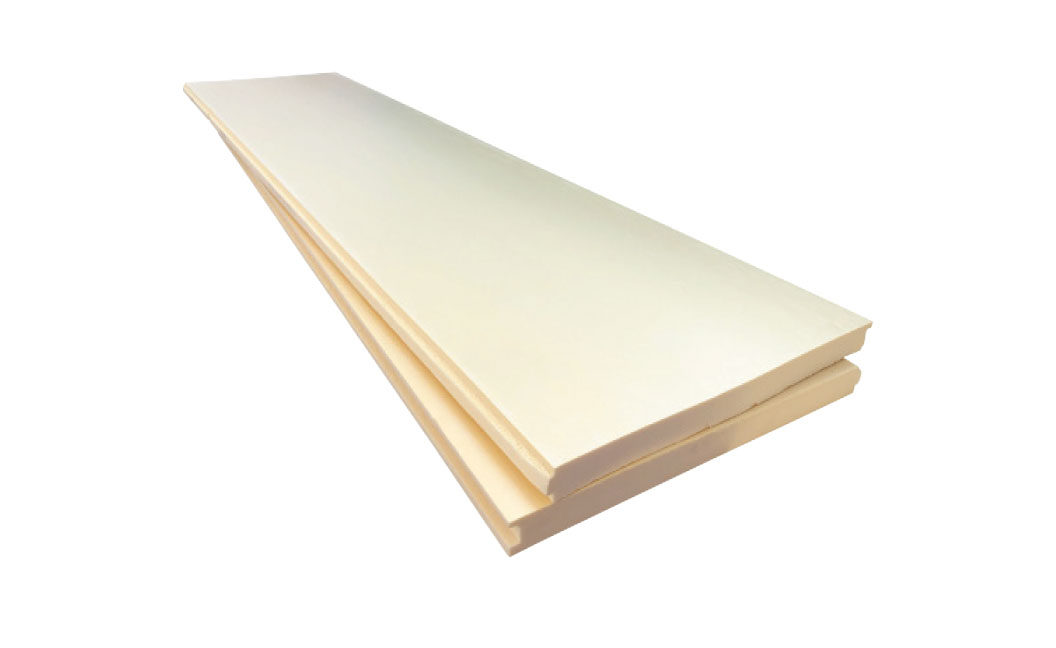 Extruded Polystyrene
In addition to its EPS (expanded polystyrene) products, EXPOL also has a range of XPS (extruded polystyrene). Made from rigid, extruded polystyrene foam (XPS), EXPOL-X displays excellent strength and water resistance when used in retaining wall insulation.
A thin, lightweight insulation board, EXPOL-X is easy to handle and quick to install.  It is preferred by specifiers because of its durability and superior thermal insulation properties, that will last the life of the building.
Use EXPOL-X for protection against heat, cold and moisture in concrete floors, concrete floor edging, cladding systems and masonry wall cavities.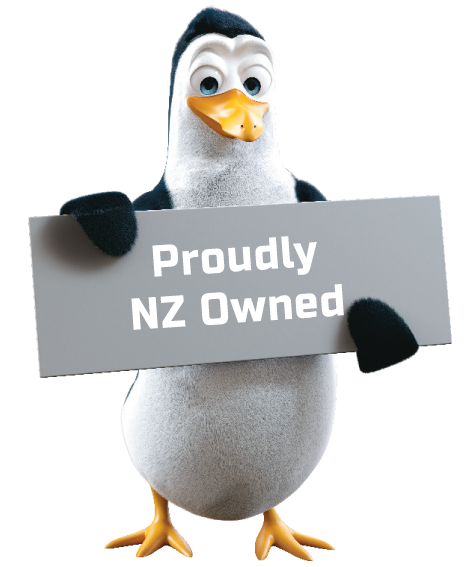 Technical Advice and Training
EXPOL also offer an unparalleled technical advice and training service to answer any questions you may have about our products, and their uses in your project.
For one-on-one technical advice please contact our Technical Manager on tech@expol.co.nz
For Training either contact us on 0800 86 33 73 or visit  our online training site EXPOL Expert which has in depth and informative training on all of our products .
To find out more about EXPOL products click here
For information on EXPOLs commitment to the Environment click here