EXPOL CLADDING INSULATION
EXPOL cladding insulation protects buildings and people who live and work in them. Approved for Exterior Insulation and Finishing Solutions (EIFS) use, EXPOL cladding insulation products are helping to create a more energy efficient New Zealand.
EXPOL cladding insulation products have been designed to provide long-lasting R-value performance that meets or exceeds Building Code regulations. They are also used as insulation for walls, ceilings and roofs.
Creating a total envelope of thermal protection around a building with EXPOL polystyrene insulation boards is the best way to reduce heat loss, draughts and moisture.
EXPOL's rigid polystyrene boards do not sag or slump over time, ensuring that thermal gaps do not occur and the R-value of the cladding insulation is retained for the life of the building.
DO NOT STORE IN DIRECT SUNLIGHT!
Product could be damaged and warranty will be void.
EXPOL supplies EXPOL ThermaSlab (expanded polystyrene), EXPOL Platinum Board (expended polystyrene) and  EXPOL XPS (extruded polystyrene) the insulation of EIFS cladding systems.
EXPOL's ThermaSlab Expanded Polystyrene sheets have been tested and satisfy all the requirements necessary to be listed as a preferred provider for all EIFS systems.
Download Technical Data Sheet

EXPOL ThermaSlab S Sheets contain recycled content and can be recycled.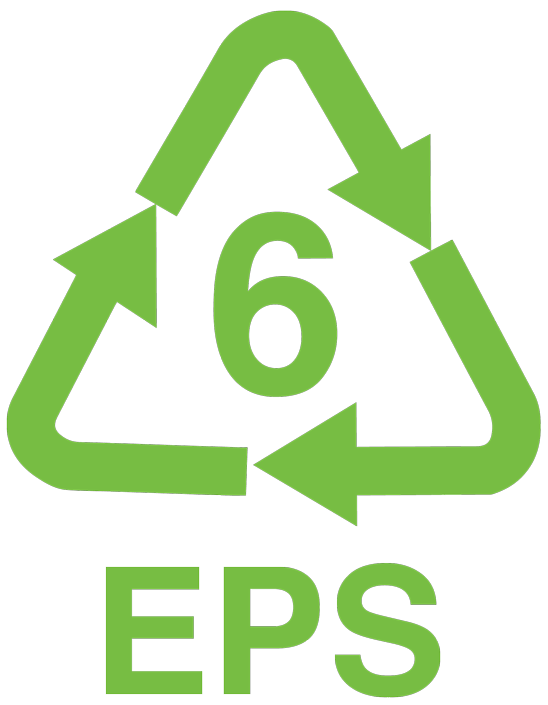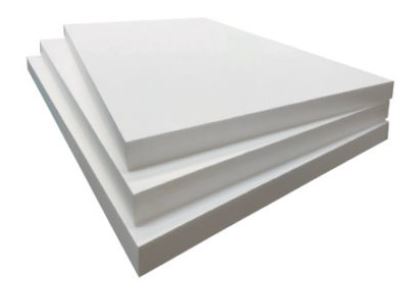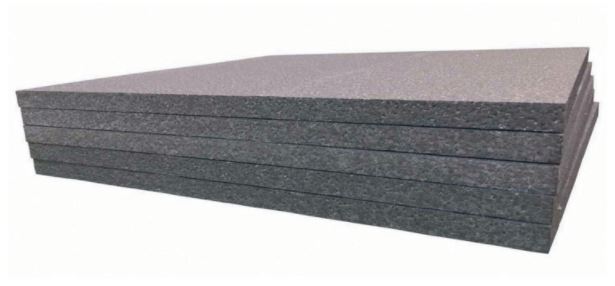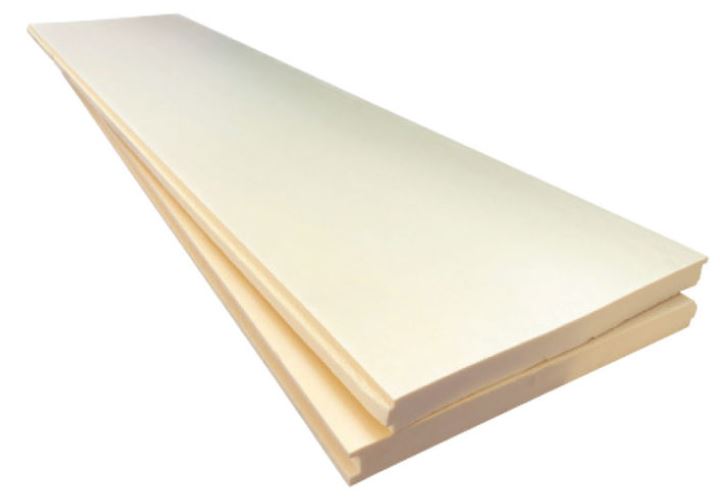 Styro-Fix Construction Adhesive
Styro–Fix is an advanced single component polyurethane-based construction adhesive.
This powerful adhesive is developed especially for the construction industry and will bond most types of construction materials including timber (damp and dry), concrete, plasterboard, polystyrene and many other porous and non-porous substrates.
It bonds expanded polystyrene to most surfaces, delivers strong adhesion and rapid cure, it is gun-able and non-drip.
PRODUCER STATEMENTS
EXPOL can provide a producer statement for all cladding insulation material on request.
MANUFACTURING STANDARD
All products and grades of Expanded Polystyrene supplied by EXPOL for cladding insulation comply with manufacturing standard AS 1366 Part 3 1992.
For further, detailed information on all products contact EXPOL 0800 86 33 73