EXPOL StyroDrain is a 100% recycled Expanded Polystyrene product offering drainage and protection to the water-proofing membrane used on retaining walls.
The permeable nature of EXPOL StyroDrain allows water to easily drain away from the retaining wall.  This provides excellent protection of the waterproof membrane of retaining walls.
Specifically designed for applications with limited access, EXPOL StyroDrain is easy to handle and quick to install.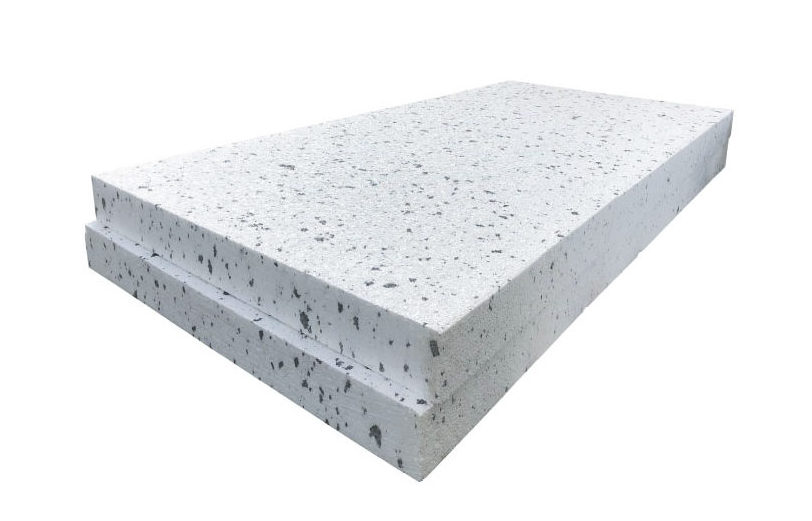 EXPOL STYRODRAIN is made from 100% recycled content and can be recycled.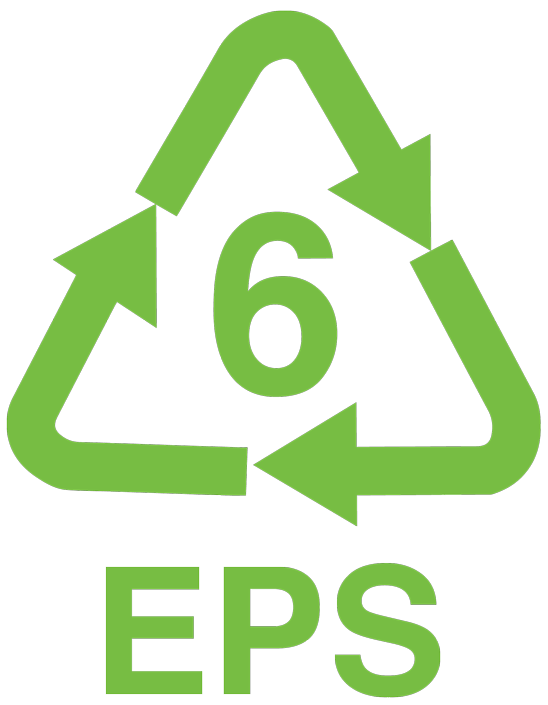 The benefits:
Cuts installation time in half
Lightweight and easy to handle
Can be cut with a sharp knife or hand saw
Perfect for situations with limited access
EXPOL StyroDrain has been tested by Opus International Consultants Ltd. OPUS INTERNATIONAL CONSULTANTS Job No. 169402.00.
Reference No. 02/402/001 Permeability Tests: EXPOL StyroDrain Test References: Permeability as per "Constant Head Permeability of Aggregate, Based on Soil Laboratory Testing" by E.H.Head, Density by Mass/Volume calculation.
MANUFACTURING STANDARD
All products and grades of Expanded Polystyrene supplied by EXPOL for Retaining Wall solutions comply with manufacturing standard AS 1366 Part 3 1992.
It is used as an membrane protection solution for:
Installation Instructions
EXPOL makes drainage easy.  To ensure you get the best result, follow these simple steps.
Place EXPOL StyroDrain polystyrene sheets hard up against the retaining wall after the water proofing membrane or tanking has been applied. Use EXPOL Construction Adhesive to secure the sheets in place while backfilling.
Place the sheets of EXPOL StyroDrain on top of a 100mm perforated drain.  Ensure the perforated drain is surrounded by drainage gravel and situated at the base of the retaining wall. On high reach retaining walls, it may be necessary to use a double thickness along the base of the wall to allow for increased compression and better drainage.
EXPOL StyroDrain should cover all of the waterproofing membrane and tanking areas. Sheets should not be exposed at the top of the wall.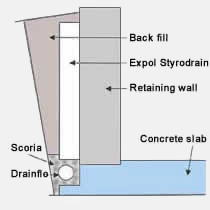 How does EXPOL StyroDrain provide drainage?
Expanded polystyrene is lightly fused together allowing water to easily migrate through the board. Water flows to the drain coil and away from the wall.
Can I use StyroDrain on timber retaining walls?
What sizes does EXPOL StyroDrain come in?
EXPOL StyroDrain comes in 2400 x 1200 x 90 thick sheets.
Do I need two layers of StyroDrain?
If your wall is 2.4 metres or higher it is recommended that two layers be used to maximise drainange.
Do I still need scoria at the bottom of the wall?
IYes you do however we do have a new product called QuckDrain which replaces scoria and draincore.
How does EXPOL StyroDrain differ from using scoria?
EXPOL StyroDrain is specifically designed for situations where access is limited.  EXPOL StyroDrain also provides protection to the waterproof membrane.
EXPOL Installation Components

Styro-Fix Construction Adhesive
Styro–Fix is an advanced single component polyurethane-based construction adhesive.
This powerful adhesive is developed especially for the construction industry and will bond most types of construction materials including timber (damp and dry), concrete, plasterboard, polystyrene and many other porous and non-porous substrates.
It bonds expanded polystyrene to most surfaces, delivers strong adhesion and rapid cure, it is gun-able and non-drip.