EXPOL – SLABX200 POLYSTYRENE BOARD
SLABX200 is EXPOL's new generation high performance Expanded Polystyrene Board specifically designed to deliver high compressive strength and
improve insulation under concrete slabs.
It delivers an uncompromised compressive strength of 200kPa @ 10% deformation and exceptional Insulation Values. Specifically engineered for residential and commercial projects, its high performance gives engineers and specifiers peace of mind while increasing the thermal performance of a building.
EXPOL – SLABX200's durable nature means it will not degrade over time keeping its integrity for the life of the structure.
Available North Island Only.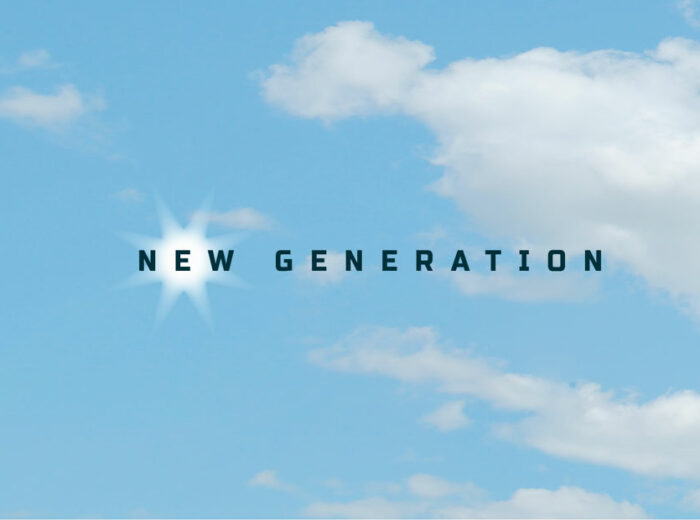 EXPOL SLABX200 (EPS – Expanded Polystyrene) can be easily recycled.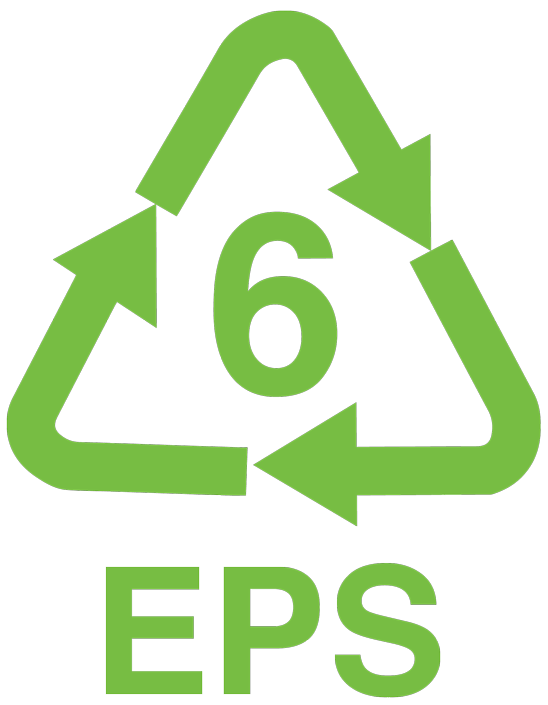 The benefits:
Uncompromised compressive strength 200kPa @ 10% deformation
Exceptional Insulation Values
High water resistance
Lightweight and easy to handle
Various thicknesses from 50mm to 600mm
SLABX200 waste is actively recycled into other EXPOL products
MANUFACTURING STANDARD
All products and grades of Expanded Polystyrene supplied by EXPOL for retaining walls, concrete floors, pod floors, skillion roofs, cladding insulation, wall insulation, lightweight fill comply with manufacturing standard AS 1366 Part 3 1992.
What is R-Value?
An R-Value is a rating which measures how well insulation can resist heat flow. 'R' stands for thermal resistance.
R-Value level depends on a number of things such as the type
of material, its density and thickness.
Higher R-Value = Better insulation.
What size board is EXPOL SLABX200 available in?
EXPOL SLABX200 is available in 2400 x 1200 sheet sizes.
Does SLABX200 come in a range of different thicknesses?
Yes. SLABX200 is available in 20mm, 25mm, 30mm, 35mm, 40mm, 45mm, 50mm, 60mm, 65mm, 70mm, 75mm, 80mm, 85mm, 90mm, 100mm, 110mm, 120mm, 150mm, 200mm.
How strong is EXPOL SLABX200?
EXPOL SLABX200 has a kPa at 10% of 200.