EXPOL TIMBER UNDERFLOOR INSULATION
EXPOL R1.4 White and EXPOL R1.8 Black UnderFloor Insulation meet and exceed the Residential Tenancies Act requirements.
Trusted by Kiwis for more than 25 years, EXPOL UnderFloor Insulation is easy-to-install and is available in 4 convenient joist widths 360, 410, 470, 560 (mm). It is the DIY solution that will keep your home warm, dry and healthy.
Suitable for use in both new and existing homes, EXPOL UnderFloor Insulation comes with a 50 year product warranty and requires no maintenance.
EXPOL provides EXPOL R1.4 White and EXPOL R1.8 Black UnderFloor Insulation for insulating between the joists under timber floors. EXPOL UnderFloor is specifically designed for both new and existing floors.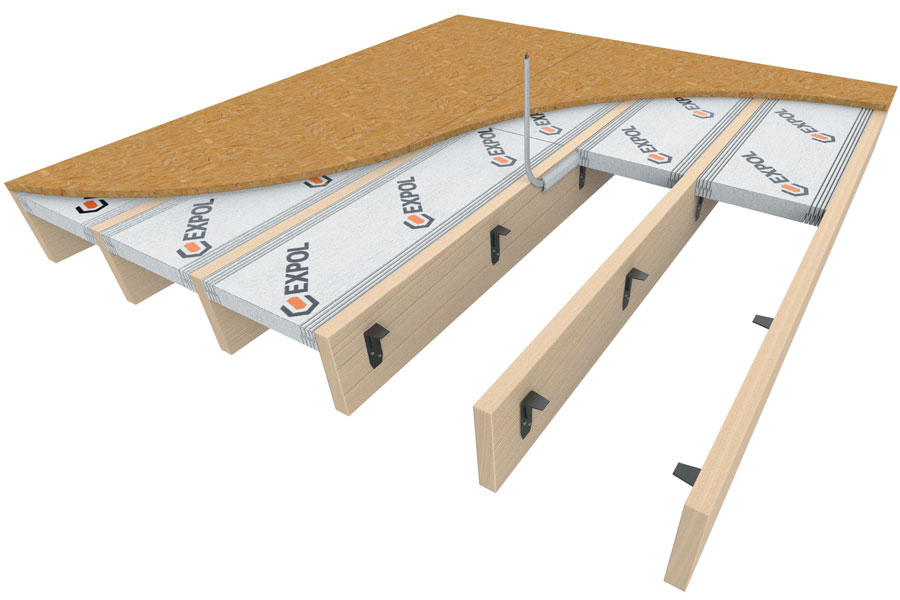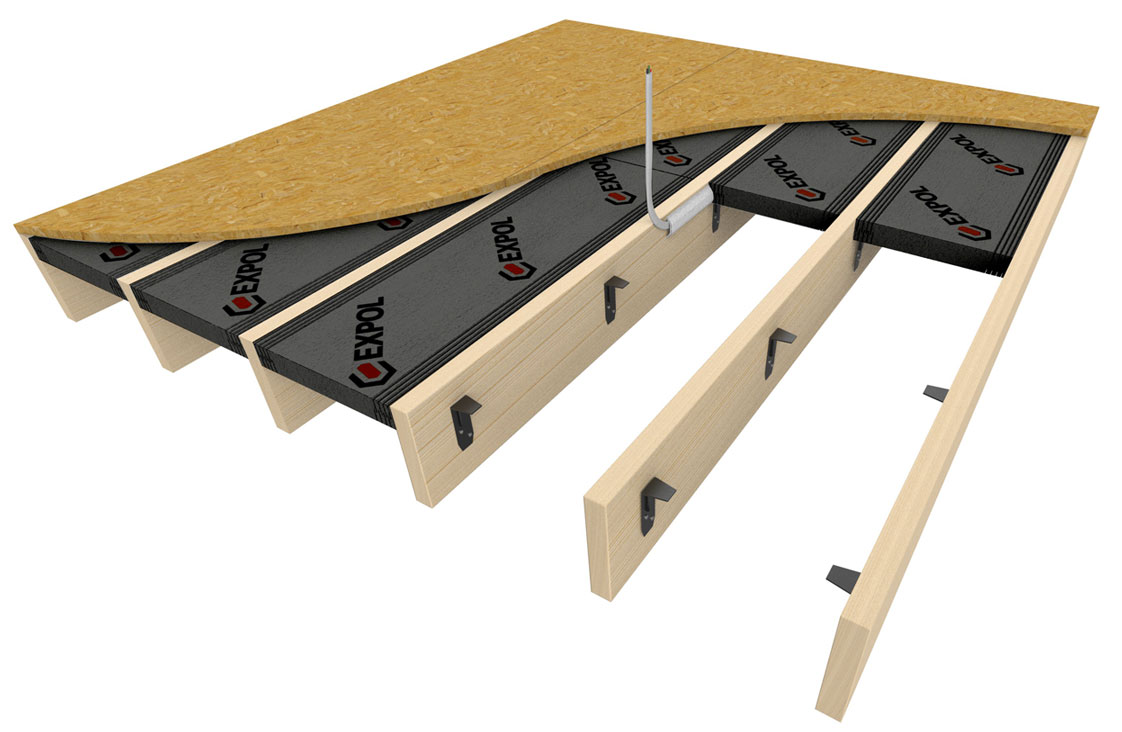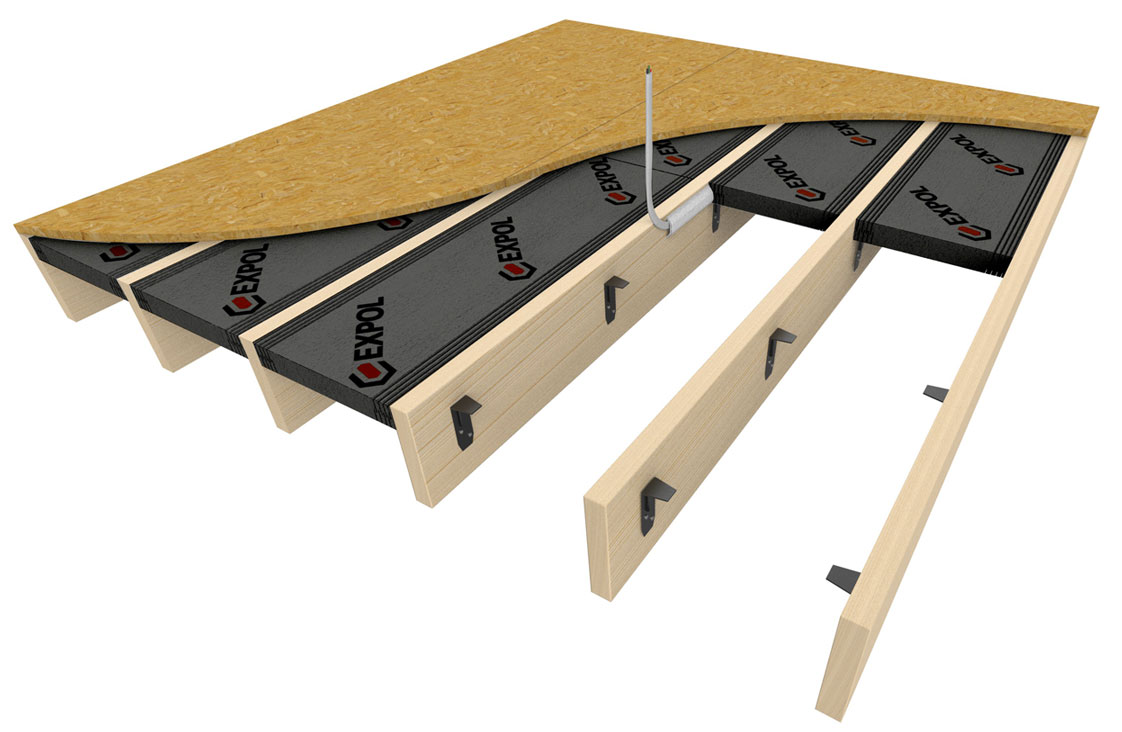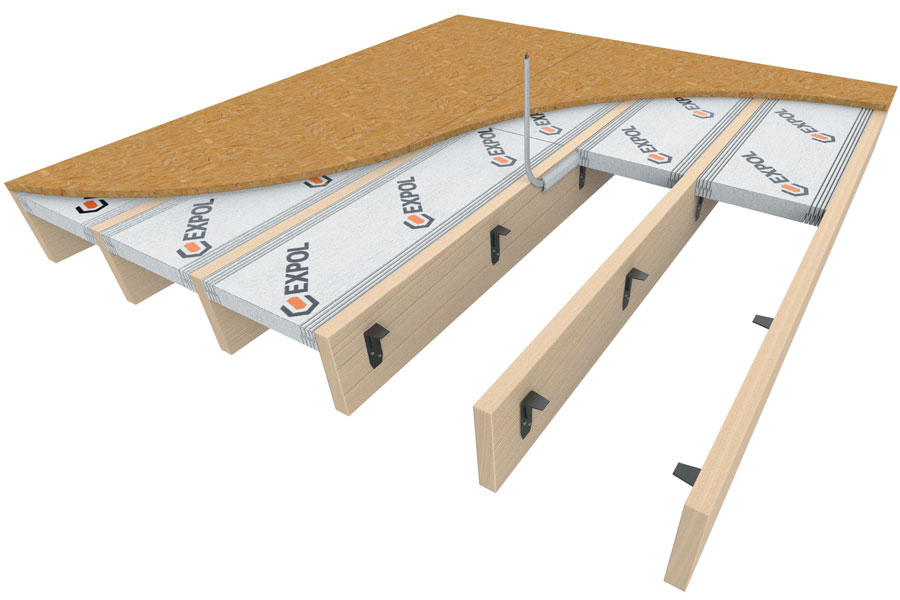 EXPOL Premium Timber UnderFloor Insulation solutions are made from a fire retardant Expanded Polystyrene. In most situations floor insulation is exposed to the elements (as opposed to wall and ceiling insulation in a cavity) and so it is vital that the materials used will stand the test of time. EXPOL's solid insulation products are not affected by moisture and will not degrade over time.
Both products are 60mm in thickness with concertina cuts on either side for easy installation. All fixing components are supplied by EXPOL and when used according to EXPOL's installation instructions ( see videos below) will ensure the system lasts the life time of the construction.
EXPOL R1.4 White UnderFloor Insulation is appraised by BRANZ and has a 50 year warranty.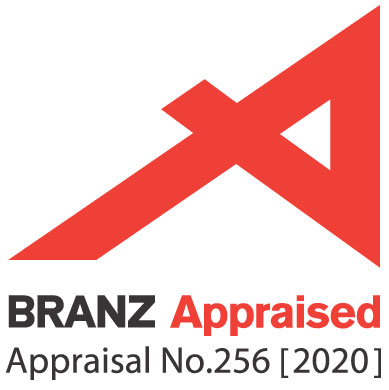 EXPOL R1.4 White UnderFloor Insulation is a rigid white panel manufactured from Expanded Polystyrene material, 1200mm in length manufactured in four standard widths. This proven solution for timber floor insulation has been on the market for over 25 years and contains recycled content.
Visit EXPOL R1.4 White UnderFloor Insulation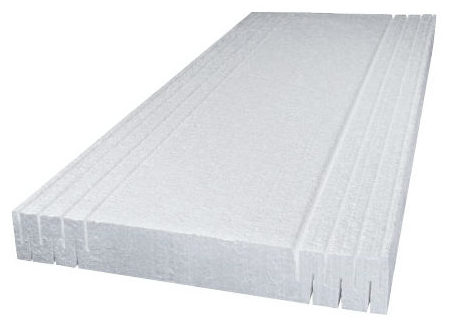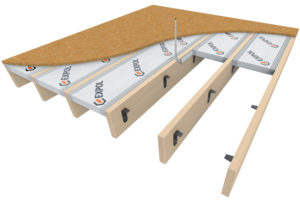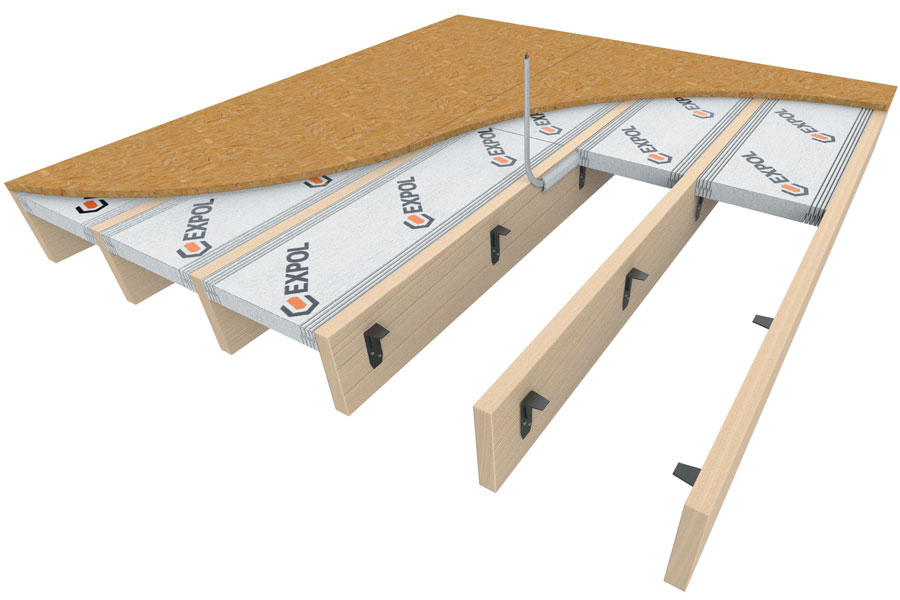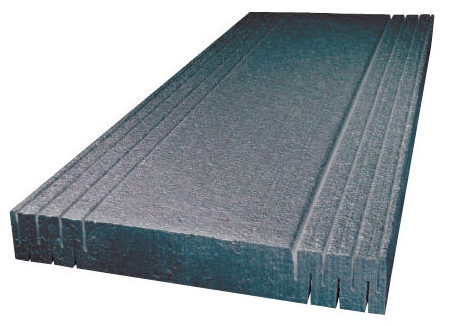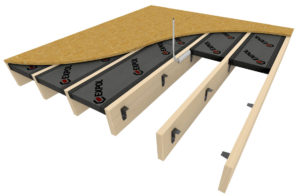 EXPOL UNDERFLOOR INSULATION VIDEOS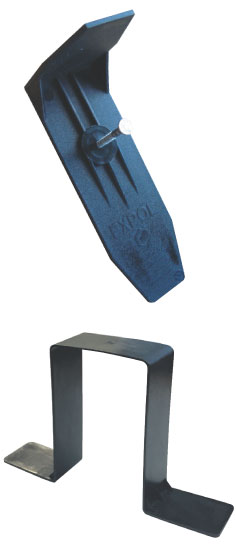 Fixings
There are two types of fixings specific to existing floors and new floors. They are made from non-corrosive nylon and are used to fix the EXPOL panels in place.
Existing Floors: EXPOL L Brackets are designed to fit under the panel (supplied with stainless steel nails).
New Floors: EXPOL Joist Saddles are designed to slip over the joist to support and secure the panel.
(See video above)

Sabre Fix Construction Adhesive
Sabre Fix is an advanced single component polyurethane-based construction adhesive. This powerful adhesive is developed especially for the construction industry and will bond most types of construction materials including timber (damp and dry), concrete, plasterboard, polystyrene and many other porous and non-porous substrates.
For further installation guidelines: Refer to NZS 4246:2016 Energy efficiency – Installing insulation in residential buildings www.standards.govt.nz
EXPOL R1.4 White UnderFloor Insulation is BRANZ Appraised.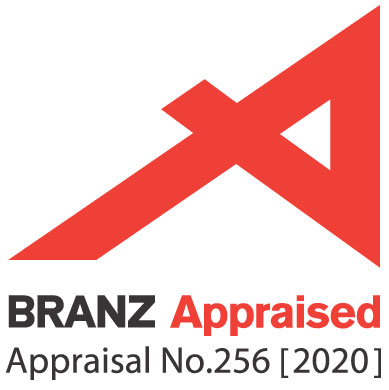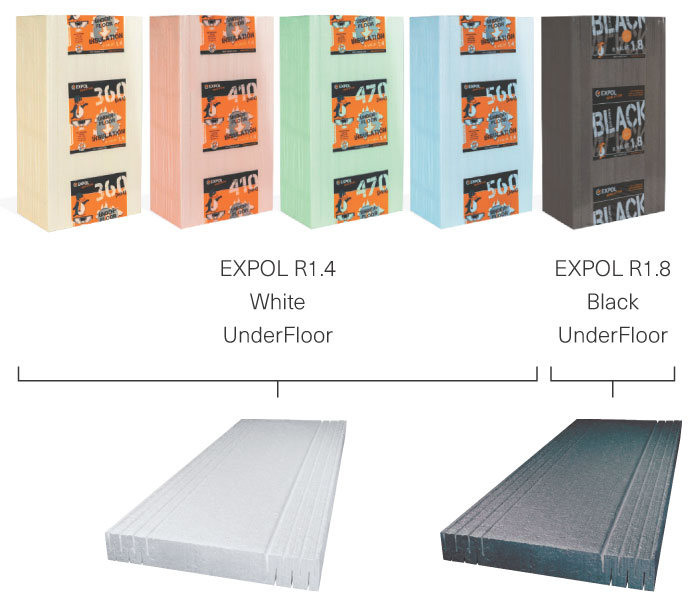 SPECIFIERS, ARCHITECTS AND PLANNERS
For all specifying information, relevant product testing and other detailed information please refer to MasterSpec documents on www.masterspec.co.nz or contact EXPOL for an electronic copy.
BRANZ APPRAISAL
EXPOL R1.4 UnderFloor has a BRANZ appraisal.
See BRANZ certificate number 256.
INSULATION STANDARD
All EXPOL timber floor insulation solutions comply with the Australian and New Zealand Standard AS/NZS 4859.1:2002.
MANUFACTURING STANDARD
All panels have a yellow stripe down one edge to confirm compliance with manufacturing standard AS 1366 Part 3 1992 for SL grade.
For further, detailed information on all products contact EXPOL 0800 86 33 73