EXPOL provides high performance fire retardant solid wall insulation solutions for insulating timber and steel framed buildings. EXPOL ThermaSlab (EPS – Expanded Polystrene) is the economical choice to achieve Building Code requirements while EXPOL Platinum Board (Graphite Infused EPS – Expanded Polystyrene) is a premium product offering high insulation values.Both products can be cut to a standard width as specified by the customer.
EXPOL wall insulation is trusted by specifiers and preferred by builders. It offers exceptional thermal protection, EXPOL wall insulation prevents stale, unhealthy living conditions.
Rigid, yet lightweight, EXPOL EPS –  Expanded Polystyrene boards are easy to store, easy to move around site, and most importantly, easy to place in wall cavities.  
Available in standard widths or cut to specific sizes, EXPOL EPS Expanded Polystyrene insulation boards are fast to install without compromising on quality.
Using advanced technology, expanded polystyrene boards are manufactured from 98% trapped air with a 2% cellular matrix. The result is a board that is lightweight yet exceptionally strong.
DO NOT STORE IN DIRECT SUNLIGHT!
Product could be damaged and warranty will be void.
Used in wall cavities, EXPOL wall insulation panels prevent moisture from transferring between the internal lining and external cladding. Mold and mildew issues are common in buildings that are left uninsulated and can contribute to a range of health and respiratory diseases.
Download Technical Data Sheet
Resistant to decay, moisture, and pests, EXPOL wall insulation panels need no future maintenance. The rigid polystyrene boards do not sag or slump over time, ensuring that thermal gaps do not occur, and the R-value of the insulation is retained for the life of the building.
EXPOL offers a range of products to suit your requirements. Products are cut to standard widths and EXPOL can cut special sizes on request.
All EXPOL products are resistant to moisture often found in wall cavities. The products are rigid polystyrene so will not slump or sag over time.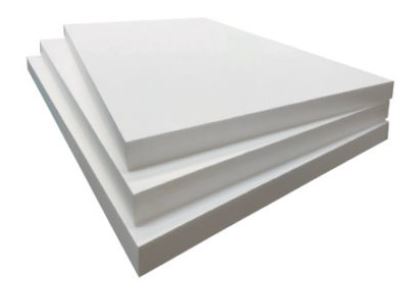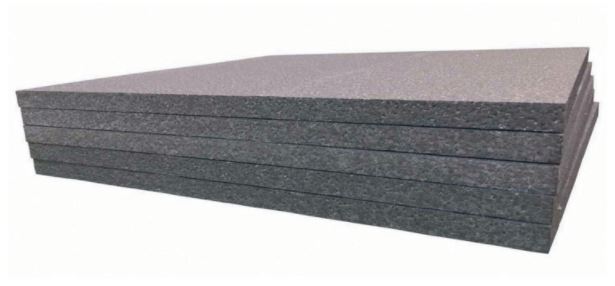 EXPOL ThermaSlab SL (EPS – Expanded Polystyrene)
EXPOL Platinum Board (Graphite Infused EPS – Expanded Polystyrene)
Put insulation between the studs and dwangs.  Sit the product flush in front of studs touching the lining material i.e. Gib.  Ensure polystyrene is clear of wiring or place a barrier between wiring and insulation.
MANUFACTURING STANDARD
All products and grades of Expanded Polystyrene supplied by EXPOL for wall insulation comply with manufacturing standard AS 1366 Part 3 1992.
For further, detailed information on all products contact EXPOL 0800 86 33 73