EXPOL polystyrene Fish Bins with lids keep seafood in peak condition for transportation. Made from tuff moulded expanded polystyrene (EPS) they help regulate the temperature of your precious goods inside when used with other cooling products such as ice.
These make a great lightweight polystyrene cooler box and come in a variety of sizes and profiles.
The benefits of EXPOL polystyrene Fish Bins:
Purpose designed cray, fish, half and low-profile sizes
Snug fitting lids
Air and water-tight
Lightweight
Long lasting
Hygienic

EXPOL Fish Bins are made from or contain recycled content and can be recycled.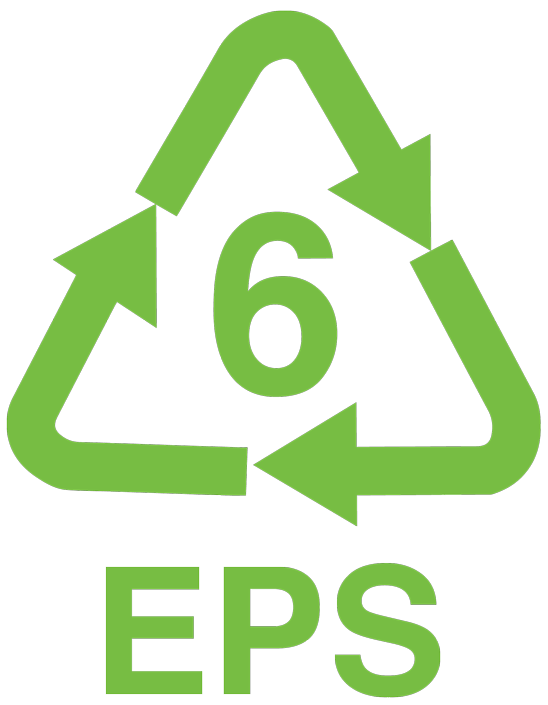 Cray Box & Lid
External 580 x 435 x 270
Internal 530 x 380 x 200
Capacity 40 Litres
Fish Bin & Lid
External 600 x 345 x 225
Internal 550 x 295 x 170
Capacity 27 Litres
Half Box & Lid
External 340 x 300 x 225
Internal 270 x 250 x 170
Capacity 11 Litres
Low Profile Bin & Lid
External 600 x 400 x 160
Internal 550 x 350 x 110
Capacity 21 Litres
What is R-Value?
An R-Value is a rating which measures how well insulation can resist heat flow. 'R' stands for thermal resistance.
R-Value level depends on a number of things such as the type
of material, its density and thickness.
Higher R-Value = Better insulation.