EXPOL COMPUTER CUT PROFILING
Today's modern design and construction solutions often require specific profiles to be cut as part of the construction solution through computer cut profiling.  EXPOL has a dedicated team combined with the very latest "2D" cutting technology designed to deliver custom cut expanded polystyrene profiles.
The benefits:
The very latest 2D profile cutting technology
A dedicated and experienced team who can turn your concepts into reality
Individual or contract runs
Talk to us now on 0800 86 33 73 about your requirements


EXPOL Expanded Polystyrene can be recycled.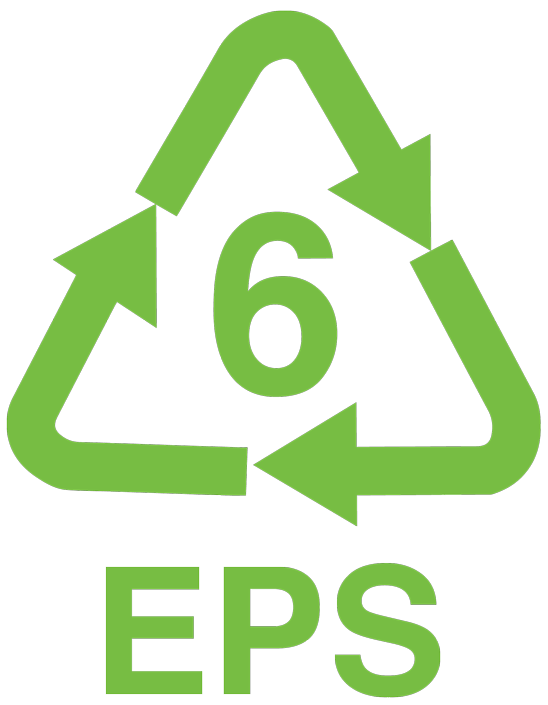 If I want something cut what sort of file do I need to supply?
FURTHER INFORMATION
For further, detailed information on all products contact
EXPOL 0800 86 33 73