ABOUT EXPOL
Trusted by Kiwis for more than 40 years, EXPOL responsibly manufacture and distribute New Zealand's largest range of solid insulation and lightweight polystyrene construction solutions.
Ever since founder Terry Mischefski cut the first block of polystyrene in the 1970s, innovation and flexibility have been at the core of EXPOL's operations.
Today EXPOL is committed to the environment and take responsible manufacturing seriously.
Learn more on our Environment page.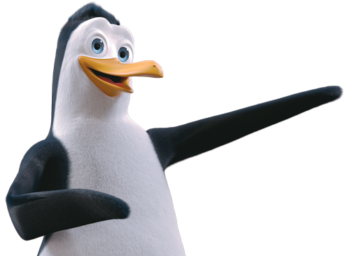 Key Facts About EXPOL
We are a 100% New Zealand owned and our products are 100% made in New Zealand.
We are New Zealand's largest polystyrene manufacturer, with 7 manufacturing and recycling plants nationwide.
Our philosophy is to practice sustainable management of our products and their impact on the planet by using state-of- the art equipment and processes.
At the forefront of polystyrene design and development with products tested by a variety of institutions such as BRANZ and OPUS to ensure quality and reliability.
Our products are sold nationwide through New Zealand's largest building suppliers.
EXPOL history in the making
In 1976 a young Terry Mischefski bought a block of expanded polystyrene and created a small piece of packaging, that would end up having a big impact on Kiwi homes.
After a move to Auckland and many successful years in the packaging game, the decision to turn his attention to polystyrene insulation in the 1990s would see EXPOL undergo massive growth. Consumers embraced the exceptional insulation properties of the lightweight board.
As demand grew, EXPOL grew its product range to the complete range of construction solutions you see today.
Today Terry is still at the helm of EXPOL and has been joined in the business by his son Mark. With a continued commitment to leading edge manufacturing and customer fulfillment, the innovation that saw Terry revolutionise polystyrene packaging continues to this day.

1976

1978

1981

1990s

1990s-2000s

2001

2010

TODAY
EXPOL WHEN TOTAL PERFORMANCE COUNTS