A studio that will create an extra space for your specific needs…..
EXPOL insulation has been helping to keep Kiwis warm, dry and comfortable for over 40 years.
An offshoot of the EXPOL team, XTENSION presents the Simple Space and Nordia range of studios for you to use as a home office, gym, hobby room, sleep out, storage solution or whatever you desire.
The Simple Space which is built from our fully insulated EXPOL Emperor panel which allows you to create the perfect standalone studio for your home. And for those who want a little bit more take a look at our designer selection Nordia range built from fully insulated SIPS panel.
Is it time you increased your living space? Take a look at XTENSION here.
Just imagine what you can do.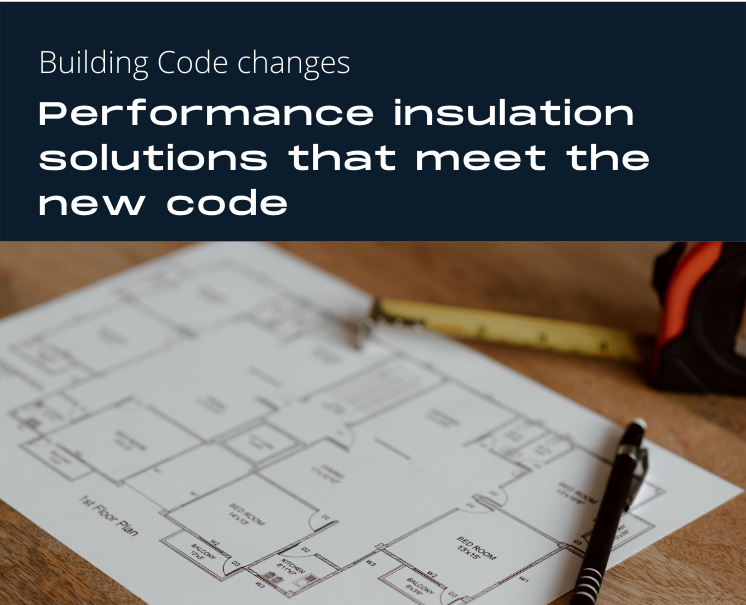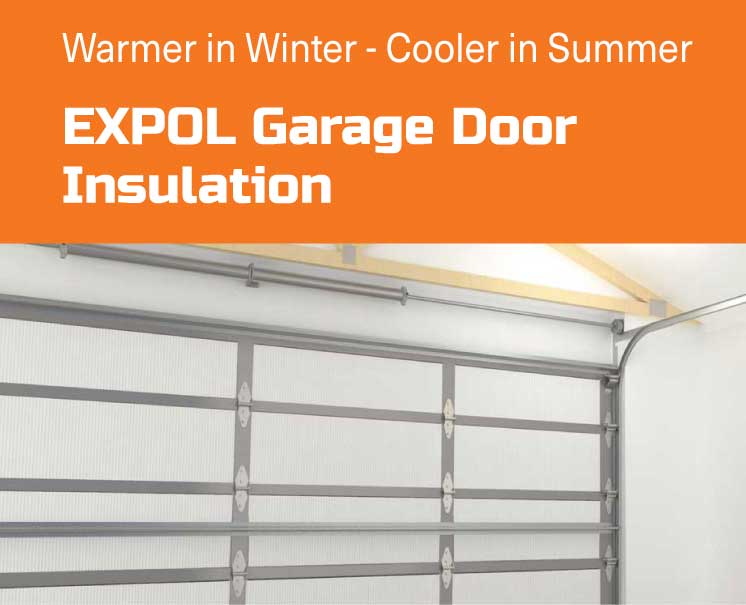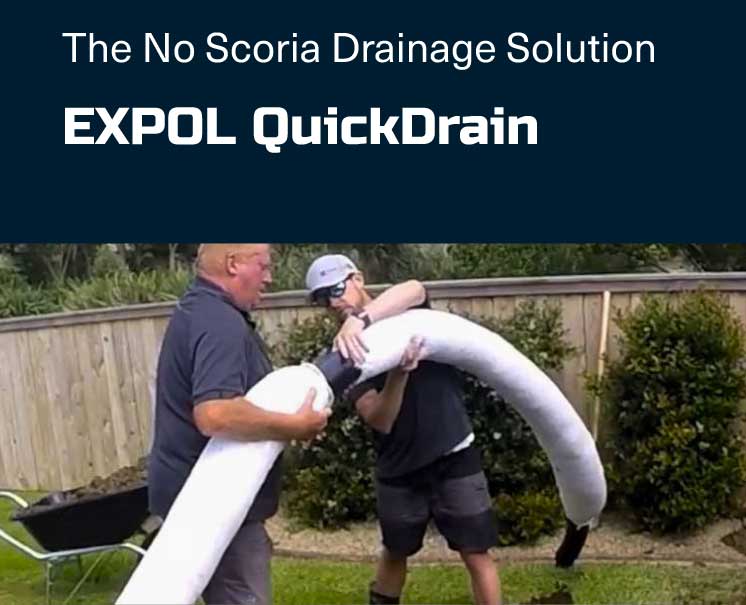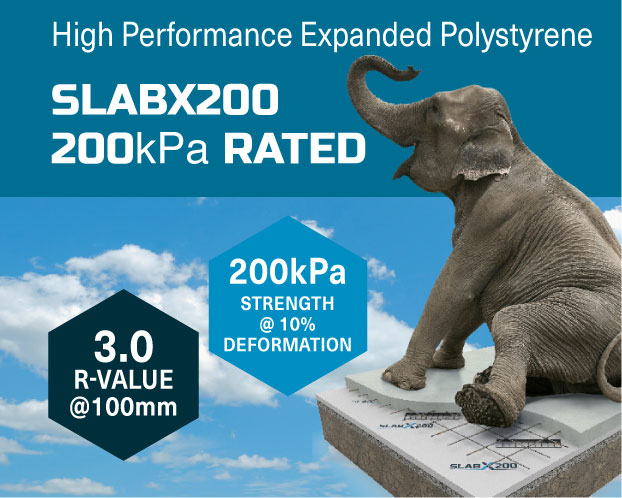 EXPOL when total performance counts
EXPOL has a wide range of solutions made possible by the dynamic nature of Expanded Polystyrene and Extruded Polystyrene (XPS) foams. All EXPOL products are tested by a variety of institutions, including BRANZ and OPUS, to ensure quality and reliability. Our products are so efficient they can save up to 200 times their own resource in thermal energy savings.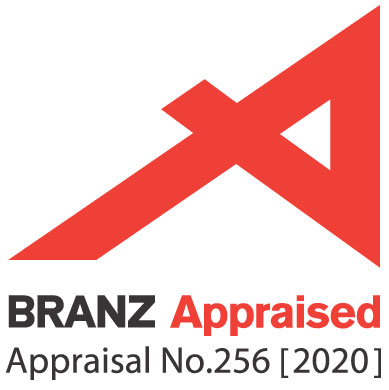 EXPOL's seven New Zealand-based manufacturing facilities and recycling plants situated in Auckland, Tauranga, Wellington, Blenheim, Christchurch (Belfast, Rolleston) and Cromwell ensure that our customers get fast, reliable service at the lowest price possible. Our expanded polystyrene recycling plants are among the largest in New Zealand and allow us to manufacture highly sustainable polystyrene products.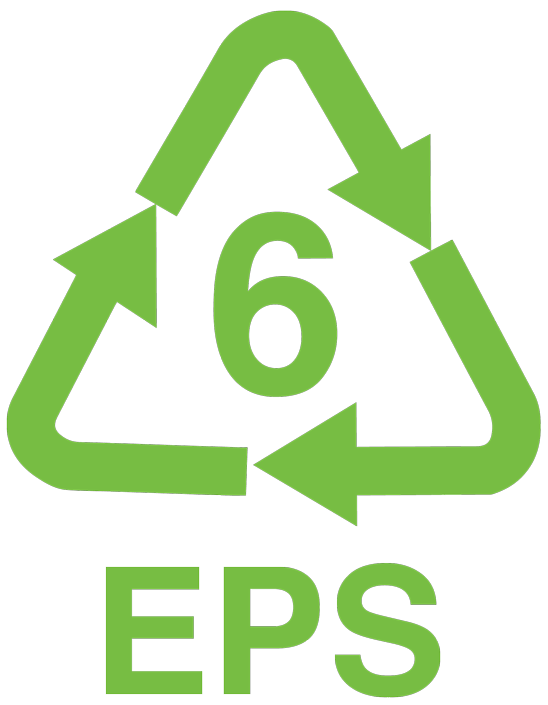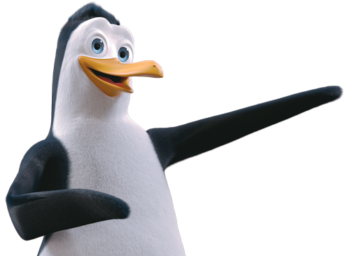 EXPOL's commitment to our environment.
At EXPOL we've made a commitment to the environment and take responsible manufacturing seriously.  Hence the introduction of our EXPOL Earth brand designed to incorporate all our environmental and sustainability initiatives.

We are focused on a true closed-loop recycling process – 75% of the products we make use recycled content, and we have plans and concepts in place to do even better.
We have a number of recycling initiatives in place which include the EXPOL Household Recycling Cube, Construction Site Recycling and Commercial Recycling.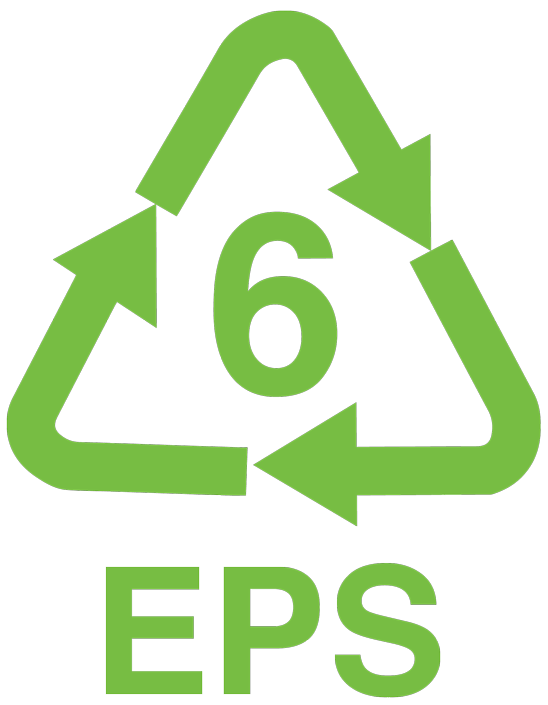 EXPOL Construction products
At EXPOL over the past 40 years we have built an experienced team who have developed and manufactured leading edge expanded polystyrene and extruded polystyrene solutions for the construction industry. Our products are of the highest quality and:
Are Industry tested by BRANZ and Opus
Have full technical and testing specifications
Are Rigid, lightweight and have high strength and structural stability
Are resistant to water ingress
Have been trusted for over 40 years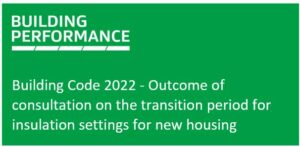 In November 2021, MBIE issued the Acceptable Solution H1/AS1 Fifth Edition and Verification Method H1/VM1…