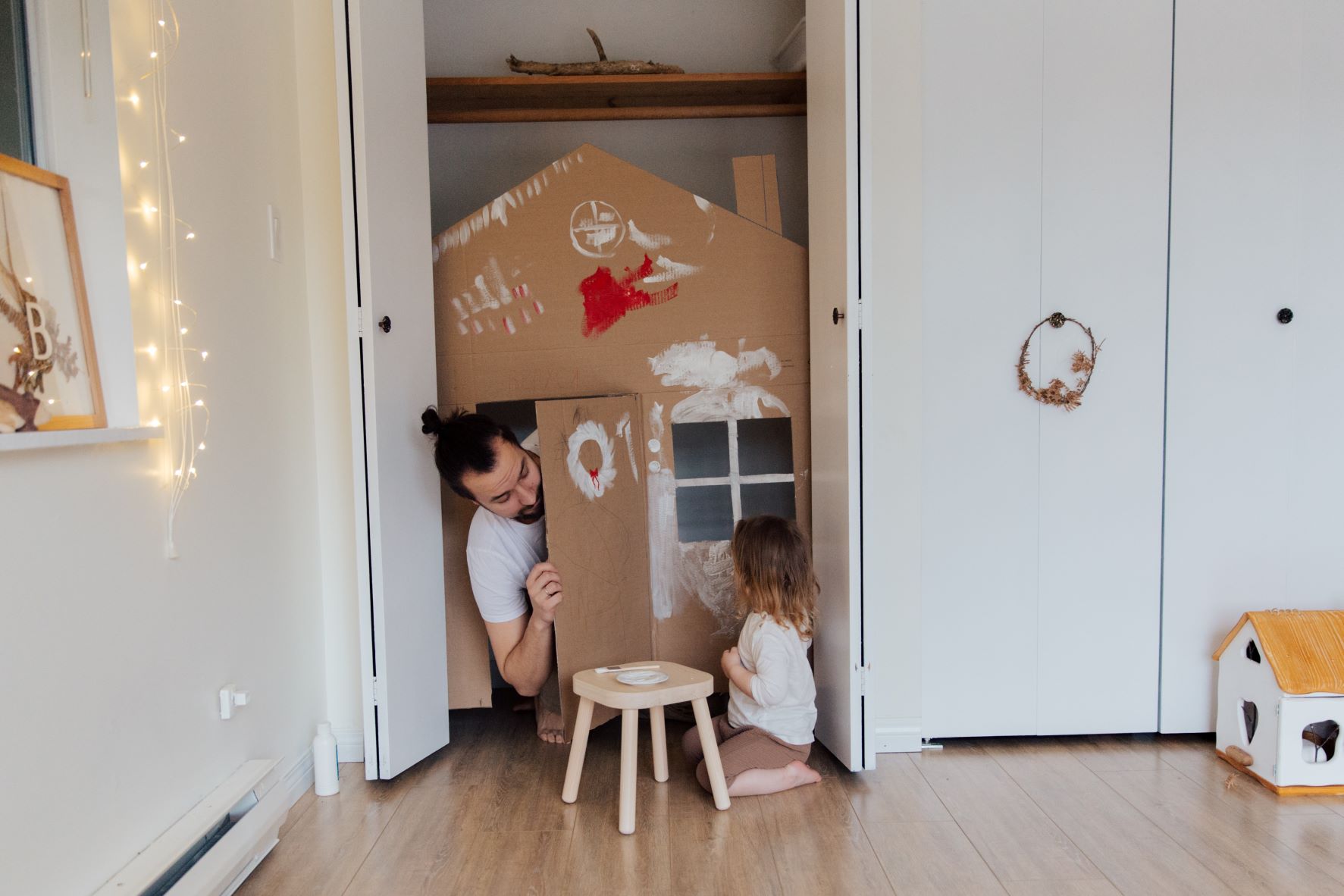 DO I REALLY NEED UNDERFLOOR INSULATION?
Does underfloor insulation actually make a difference?
Underfloor insulation can be one of those investments that homeowners may be tempted to question the relevance of. Once installed, it typically sits out of sight – meaning it's also out of mind – and the benefits it delivers may not be immediately apparent.
However, when quality underfloor insulation products with high R-values such as EXPOL underfloor, are used, it will certainly make a difference. You'll notice a return on your investment in underfloor insulation in the form of a home that's naturally more comfortable year-round (less heat loss in winter, less heat gain in summer), reduced heating bills, and added value to your home.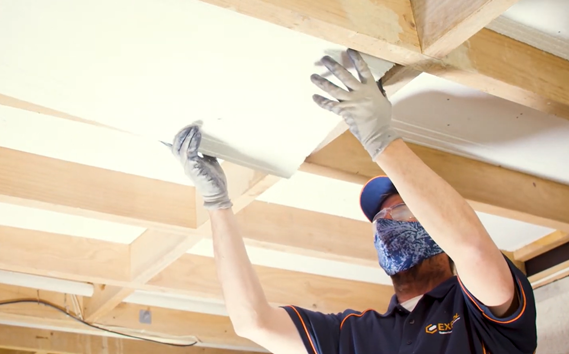 It is ideal to use in your own house or properties which are tenanted. Changes to New Zealand's Residential Tenancies Act mean landlords need to ensure all tenanted properties have proper floor and ceiling insulation. EXPOL UnderFloor insulation meets and exceeds the requirements of the Act. For an insulation product to provide adequate insulation to a rental property it needs to have a minimum insulation value of R1.3. EXPOL R1.4 White Underfloor insulation exceeds this with a value of R1.4 and EXPOL Black, used in extreme environments, has an insulation value of R1.8.
EXPOL UnderFloor insulation is independently certified by BRANZ – the organisation which is responsible for testing and approving performance of building products in New Zealand and has a 50 year guarantee.
EXPOL White R1.4 UnderFloor is ideal for urban environments and contains recycled content and can be easily recycled.
EXPOL Black R1.8 is used in extreme environments; it is 35% more efficient than EXPOL R14. Whilst it does not contain recycled content it can be easily recycled.
Both contain flame retardant and are available in 4 Joist widths; 360, 410, 470 & 560mm
EXPOL UnderFloor is easy to Install with concertina cuts which allow for compression of up to 20 mm making it a tight fit between the joists.
It is the ultimate insulation making it Ideal for both retro-fit applications and new floors.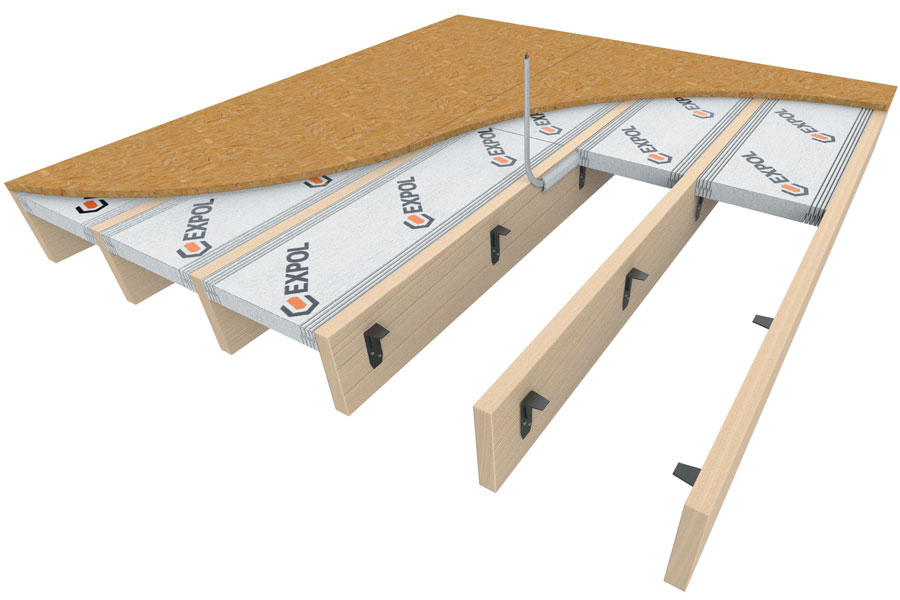 Find out more at EXPOL.co.nz or contact us on 0800 UNDERFLOOR (0800 86 33 73).  We're always happy to answer your questions with a quick chat.