Level 3 EXPOL: Auckland.
Level 2 EXPOL: Tauranga, Wellington, Blenheim, Christchurch – Rolleston, Belfast, Cromwell.
Level 3 – Auckland 
As from 11.59pm tonight EXPOL Auckland we will be moving down from Level 4 to Level 3. We will be operating and manufacturing under Level 3 Covid conditions. Call 0800 86 33 73 to talk to the team – for further information click here.
Level 2 – Outside Auckland
EXPOL Tauranga, Wellington, Blenheim, Christchurch –  Belfast, Rolleston and Cromwell will be operating and manufacturing under Level 2. Call 0800 86 33 73 to talk to the team – for further information click here.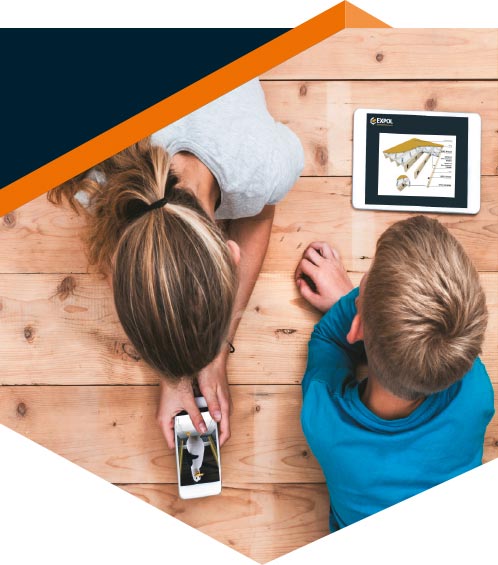 EXPOL DIY PREMIUM
UNDERFLOOR INSULATION
DO IT ONCE, DO IT RIGHT with EXPOL Premium UnderFloor Insulation. Easy to install and available in two R Values R1.4 White and R1.8 Black.EXPOL UnderFloor meets and exceeds the requirements of the Residential Tenancy Act.
Click Here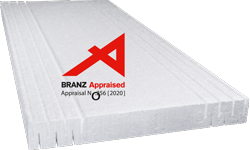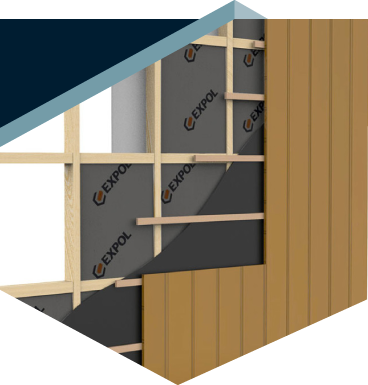 EXPOL PLATINUM BOARD
EXPOL Platinum Board is a premium product that delivers higher R Values than traditional polystyrene. With the addition of graphite to expanded polystyrene it creates one of the most effective forms of insulation available.
Click Here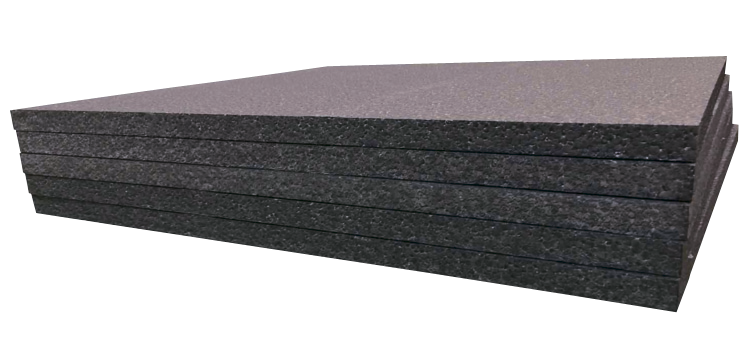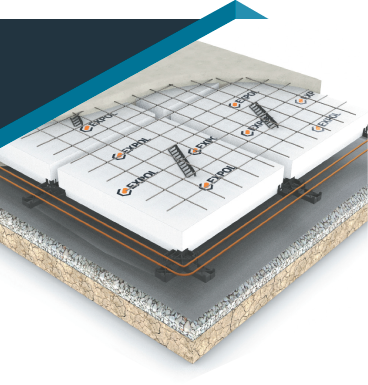 EXPOL TUFF PODS

EXPOL Tuff Pods are extremely strong expanded polystyrene (EPS) waffle or solid pods designed to provide a quick method for creating a concrete slab floor without the need to dig footings or build concrete block perimeters.
Click Here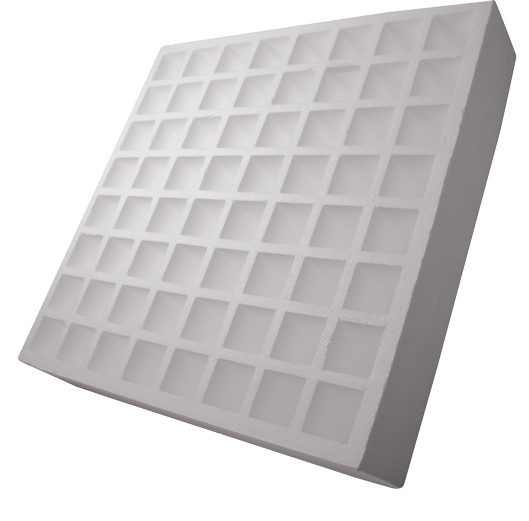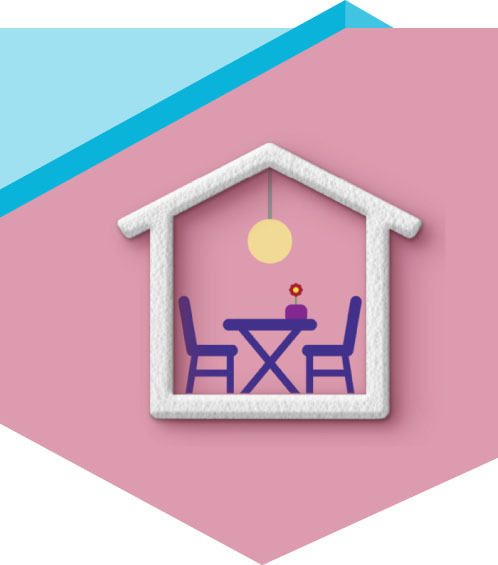 Airpop 98% air
Airpop is a fresh name for expanded polystyrene – a product that's been relied on by Kiwis for decades. Airpop is easily reground and seamlessly introduced to recycled building products produced in NZ
Click Here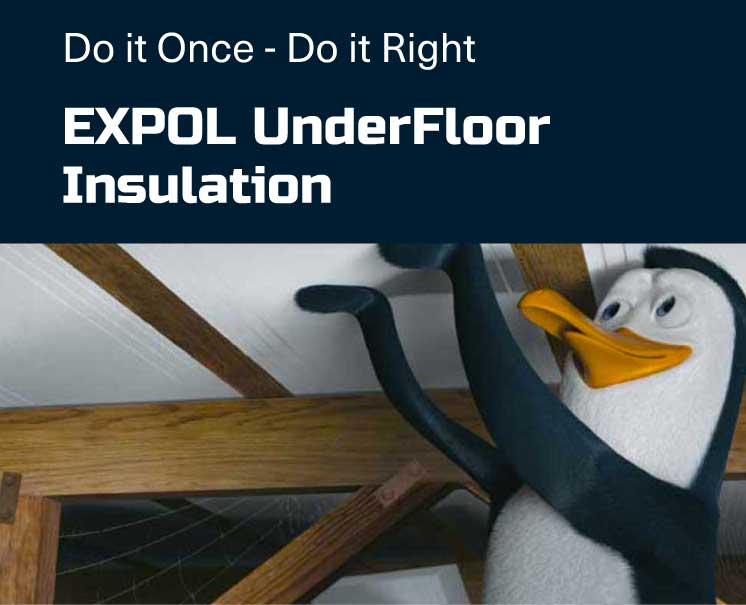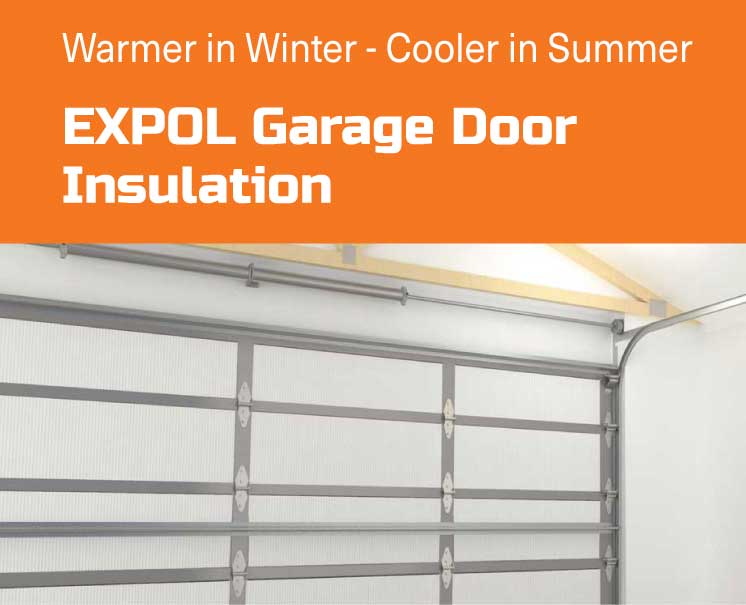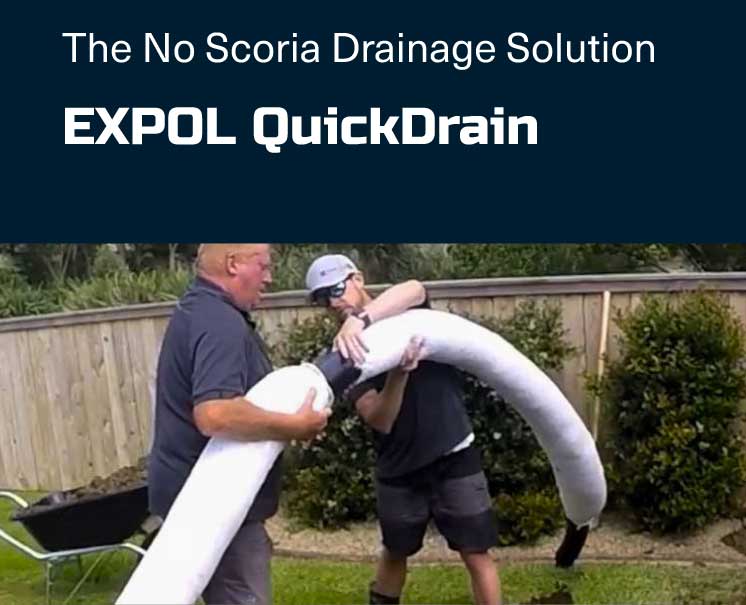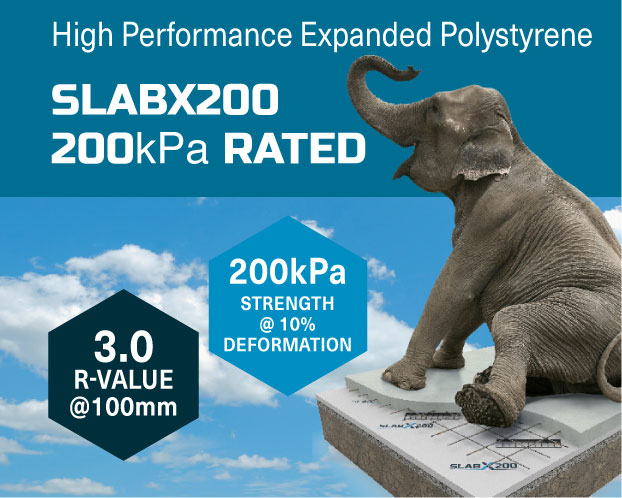 EXPOL when total performance counts
EXPOL has a wide range of solutions made possible by the dynamic nature of Expanded Polystyrene and Extruded Polystyrene (XPS) foams. All EXPOL products are tested by a variety of institutions, including BRANZ and OPUS, to ensure quality and reliability. Our products are so efficient they can save up to 200 times their own resource in thermal energy savings.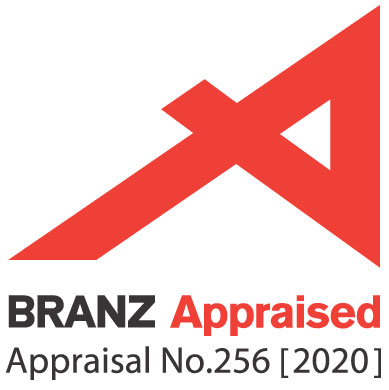 EXPOL's seven New Zealand-based manufacturing facilities and recycling plants situated in Auckland, Tauranga, Wellington, Blenheim, Christchurch (Belfast, Rolleston) and Cromwell ensure that our customers get fast, reliable service at the lowest price possible. Our expanded polystyrene recycling plants are among the largest in New Zealand and allow us to manufacture highly sustainable polystyrene products.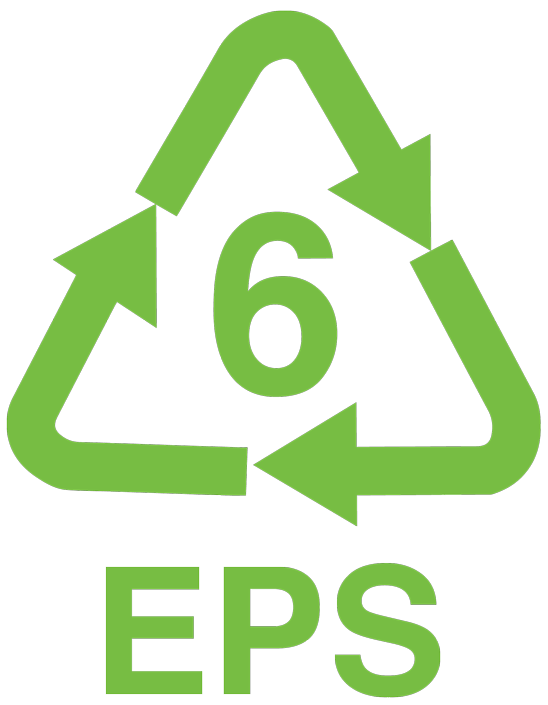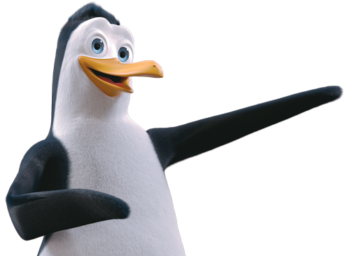 EXPOL's commitment to our environment.
At EXPOL we've made a commitment to the environment and take responsible manufacturing seriously.  Hence the introduction of our EXPOL Earth brand designed to incorporate all our environmental and sustainability initiatives.

We are focused on a true closed-loop recycling process – 75% of the products we make use recycled content, and we have plans and concepts in place to do even better.
We have a number of recycling initiatives in place which include the EXPOL Household Recycling Cube, Construction Site Recycling and Commercial Recycling.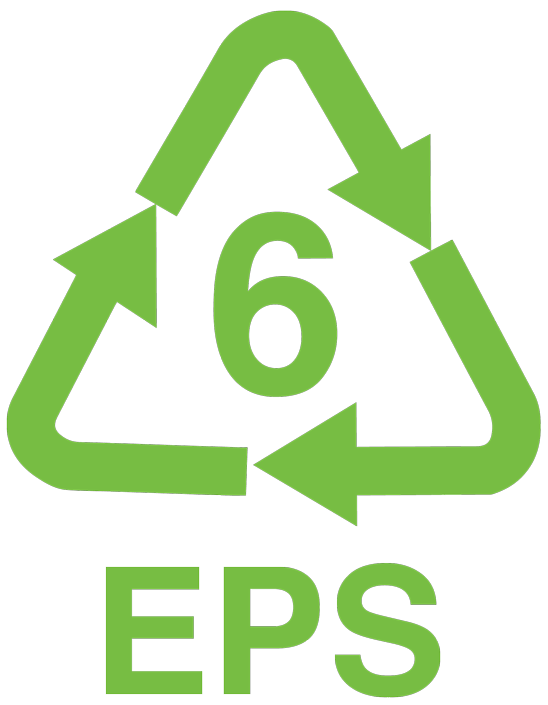 EXPOL Construction products
At EXPOL over the past 40 years we have built an experienced team who have developed and manufactured leading edge expanded polystyrene and extruded polystyrene solutions for the construction industry. Our products are of the highest quality and:
Are Industry tested by BRANZ and Opus
Have full technical and testing specifications
Are Rigid, lightweight and have high strength and structural stability
Are resistant to water ingress
Have been trusted for over 40 years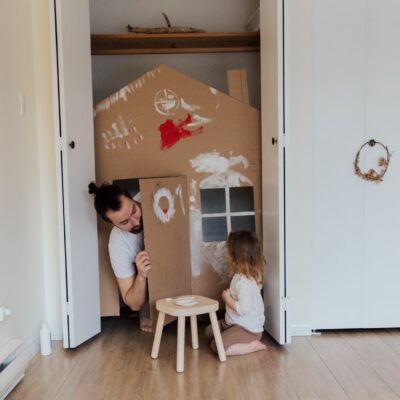 Does underfloor insulation actually make a difference? Underfloor insulation can be one of those investments…
Load More