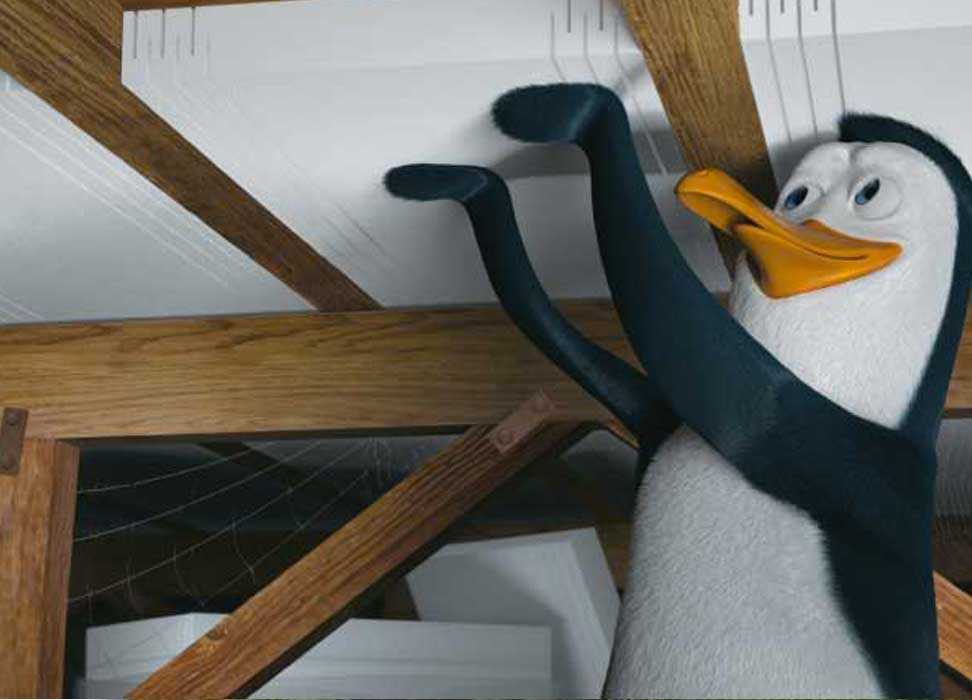 Do it Once, Do it right with EXPOL UnderFloor Insulation
When insulating a timber floor you'll want to DO IT ONCE and DO IT RIGHT!
Do you want a warmer, drier family home this Winter OR need to act quickly to bring an investment property up to Healthy Homes standards?  In this blog we take you through what those R ratings really mean and help you to understand the benefits of EXPOL UnderFloor Insulation.
What is R Value?
Insulation requirements are measured by R-value. R-value is a measure of resistance to heat flow. The higher the R-value, the better the insulation.
What are the Healthy home insulation standards?
The Healthy Homes Insulation standard, as determined by the NZ Government, is that a minimum R-value of R1.3 must be used to insulate the floor of a property.
All private rentals must comply with the healthy homes standards within 90 days of any new or renewed tenancy after 1 July 2021, with all private rentals complying by 1 July 2024.
Whether you're a landlord or not these standards should act as a minimum guide for all New Zealand homeowners. See the Healthy Homes Standards here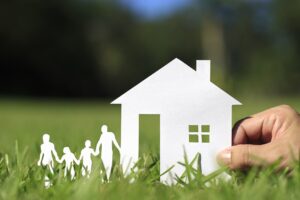 How does EXPOL underfloor insulation give me a healthier home?
Both EXPOL R1.4 White and EXPOL R1.8 Black exceed the healthy homes standards for underfloor insulation.  These rigid panels manufactured from Expanded Polystyrene material will keep your home:
Drier: Warm air stays in with EXPOL UnderFloor.  Choose from four joist widths to ensure a snug fit.  Install easily with concertina cuts which allow for 20mm compression before springing back to fill every gap.
Less prone to mould: Made from Expanded Polystyrene, EXPOL UnderFloor is resistant to water and keeps sickness inducing moisture out of your home.
Safer in a fire: EXPOL UnderFloor is manufactured with flame retardant.
Less appealing to unwanted visitors: Unlike some competing products EXPOL UnderFloor has no nutritional value to vermin, birds or animals.
What are the long-term benefits of EXPOL UnderFloor?
Financial: Enjoy ongoing savings to your powerbill in Winter with less heating needed to create a warm home.
Only pay once – EXPOL product won't degrade or compress over time so won't need to be 'topped up'.
Long Lasting: EXPOL R1.4 UnderFloor is BRANZ Appraised and comes with a 50 year warranty.  Once the job is done you can sit back and relax in the knowledge that you've done the job right.
Sustainable: EXPOL R1.4 contains up to 25% recycled content and can be recycled, EXPOL R1.8 can be recycled. Our closed loop manufacturing process means that at the end of its lifecycle our polystyrene product can be recycled into new EXPOL products.  Learn more here.
Which EXPOL product shall I choose?
EXPOL R1.8 Black is infused with graphite and is our premium product which achieves superior R-values.  This is perfect for a premium home where only the best will do or in extreme conditions.
EXPOL R1.4 White is a more cost-effective option for your home.  A great option for rental properties and standard NZ homes.
Both products come in four joist widths 360, 410, 470 and 560.
Find EXPOL UnderFloor insulation nationwide at
or use our outlet locator here.