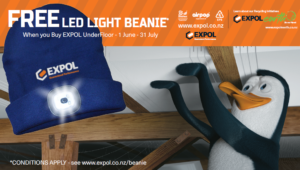 FREE LED LIGHT BEANIE
Conditions Apply (See Below). Participating Stores Only – Minimum Purchase $500 incl gst – 21 June – 31 July 2021

Mitre 10 MEGA Nelson 99 Quarantine Road  Annesbrook Nelson
Mitre 10 Motueka 235 High Street Motueka
Mitre 10 MEGA Marlborough 174-186 Alabama Road Redwoodtown Blenheim
Mitre 10 Beckenham 260 Colombo Street Sydenham Christchurch
Mitre 10 MEGA Papanui 54 Harewood Road Papanui Christchurch
Mitre 10 MEGA Ferrymead1005 Ferry Road Woolston Christchurch
Mitre 10 MEGA Ferrymead TRADE1005 Ferry Road Woolston Christchurch
Mitre 10 MEGA Hornby 370 Main South Road Hornby Christchurch
Mitre 10 MEGA Rangiora 1 Southbrook Road Waimakariri Rangiora
Mitre 10 MEGA Ashburton 81 West Street Ashburton
Mitre 10 Mega Timaru 23 Bank Street, Timaru 7910
Mitre 10 Mega Invercargill Elles Road, Turnbull Thomson Park
Mitre 10 Alexandra 28 Centennial Avenue Bridge Hill Alexandra
Mitre 10 Cromwell 20 Elspeth Street Cromwell
Mitre 10 MEGA Wanaka100 Sir Tim Wallis Drive Wanaka
Mitre 10 MEGA Oamaru Dee Street Oamaru
Mitre 10 Mosgiel 119 Gordon Road Fairfield Mosgiel
Mitre 10 MEGA Queenstown 46 Brookes Road Frankton Queenstown
Mitre 10 Gore 15 Irwell Street, Gore 9710
Mitre 10 MEGA Dunedin 350 Andersons Bay Road South Dunedin
Mitre 10 Westport 47 Palmerston Street, Westport 7825 Westport
Mitre 10 MEGA Greymouth 41 Water Walk Road, Blaketown,Greymouth 7805
Mitre 10 Mega Hokitika 34 Gibson Quay, Hokitika 7810
EXPOL TIMBER UNDERFLOOR INSULATION
For A Healthier, Warmer Home!
EXPOL UnderFloor Insulation meets and exceeds the Residential Tenancies Act requirements. Trusted by Kiwis for more than 25 years, EXPOL UnderFloor Insulation is easy-to-install and is available in 4 convenient joist widths 360, 410, 470, 560 (mm). It is the DIY solution that will keep your home warm, dry and healthy.
Suitable for use in both new and existing homes, EXPOL UnderFloor Insulation comes with a 50 year product warranty and requires no maintenance. EXPOL provides EXPOL R1.4 White and EXPOL R1.8 Black UnderFloor Insulation for insulating between the joists under timber floors. EXPOL UnderFloor is specifically designed for both new and existing floors.
EXPOL R1.4 White UnderFloor Insulation contains recycled content and can be recycled.
                                       EXPOL R1.8 Black UnderFloor Insulation does not contain recycled content however it can be recycled.
EXPOL R1.4 White for normal urban environments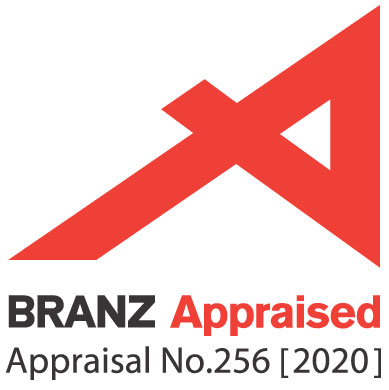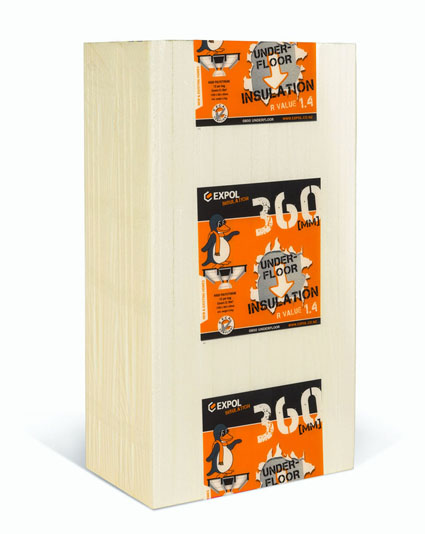 EXPOL R1.4 White 360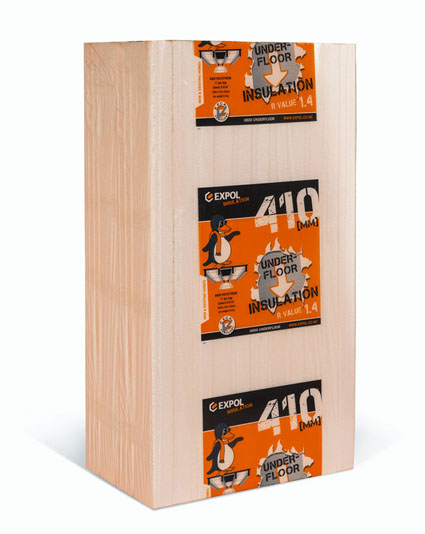 EXPOL R1.4 White 410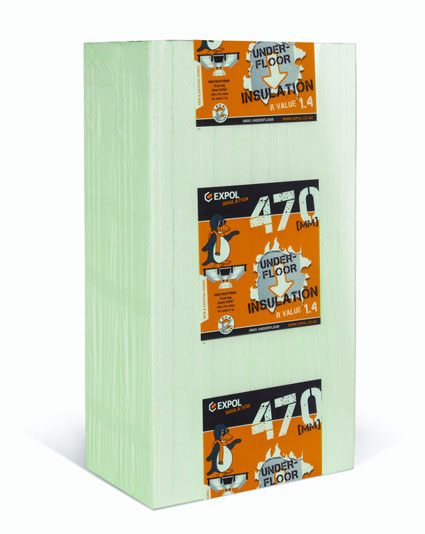 EXPOL R1.4 White 470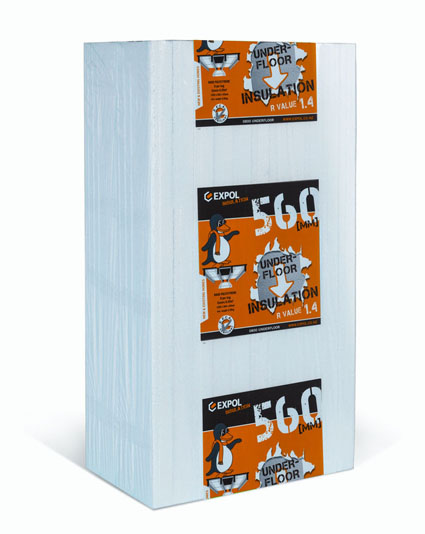 EXPOL R1.4 White 360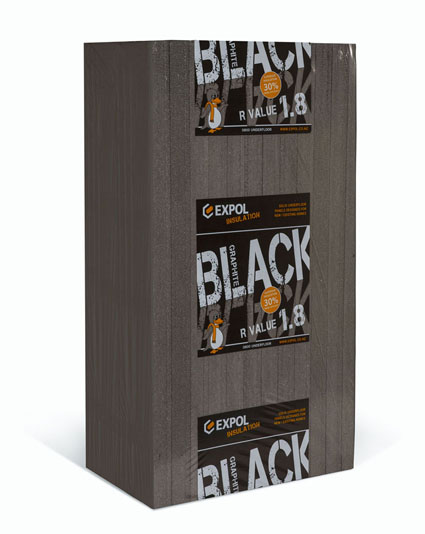 EXPOL R1.8 Black 360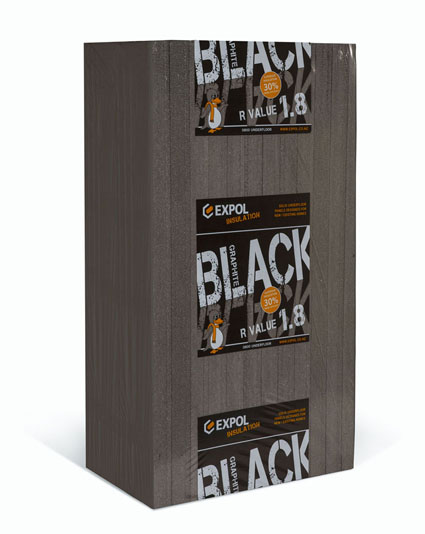 EXPOL R1.8 Black 410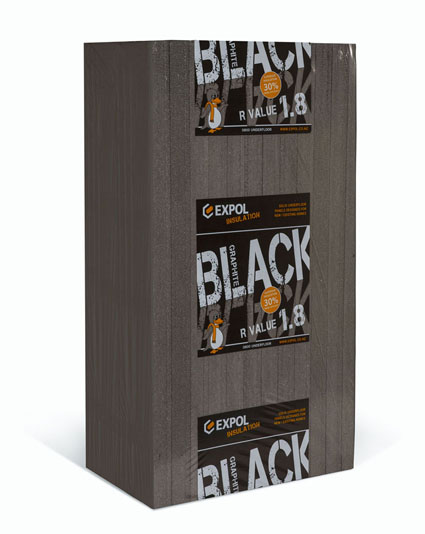 EXPOL R1.8 Black 470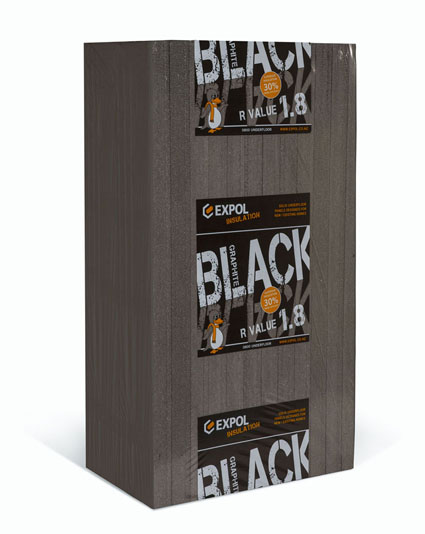 EXPOL R1.8 Black 560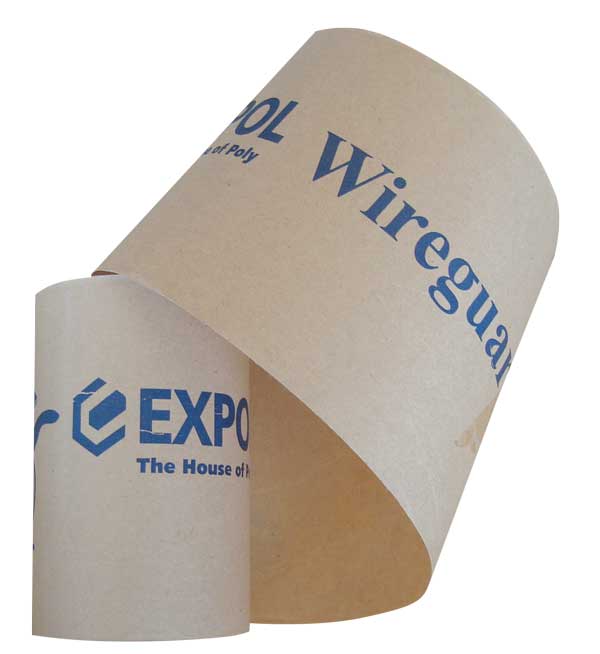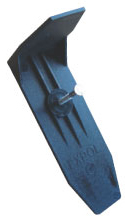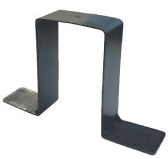 Conditions Apply:
This promotions runs from 21 June – 31 July 2021 Inclusive
The offer is receive an EXPOL  Led Light Beanie  when you purchase a minimum of $500 ( incl GST) of EXPOL UnderFloor product
Only one beanie per sale
Beanie colour will vary from example.
Redeem Beanie at www.expol.co.nz/beanie or instore
This offer is exclusive to the listed Mitre 10 South Island Stores
This offer only applies to UnderFloor product ordered from the participating Mitre 10 stores listed.
EXPOL UnderFloor products included in this offer are: EXPOL R1.4 – 360,410,470,560 and EXPOL R1.8– 360,410,470,560, EXPOL WireGuard, EXPOL L Brackets, EXPOL Joist Saddles, EXPOL Sabre Fix, when ordered from the stores above.
No other EXPOL products are included in this offer.
Minimum order for this offer is $500 retail inclusive of GST.
This offer cannot be used in conjunction with any other offer
This offer cannot be exchanged for cash
While Stocks Last
EXPOL retains the right to stop or modify this offer at any stage of the promotion.
Mitre 10 Stores Participating in this offer include::
Mitre 10 MEGA Nelson 99 Quarantine Road  Annesbrook Nelson
Mitre 10 Motueka 235 High Street Motueka
Mitre 10 MEGA Marlborough 174-186 Alabama Road Redwoodtown Blenheim
Mitre 10 Beckenham 260 Colombo Street Sydenham Christchurch
Mitre 10 MEGA Papanui 54 Harewood Road Papanui Christchurch
Mitre 10 MEGA Ferrymead1005 Ferry Road Woolston Christchurch
Mitre 10 MEGA Ferrymead TRADE1005 Ferry Road Woolston Christchurch
Mitre 10 MEGA Hornby 370 Main South Road Hornby Christchurch
Mitre 10 MEGA Rangiora 1 Southbrook Road Waimakariri Rangiora
Mitre 10 MEGA Ashburton 81 West Street Ashburton
Mitre 10 Mega Timaru 23 Bank Street, Timaru 7910
Mitre 10 Mega Invercargill Elles Road, Turnbull Thomson Park
Mitre 10 Alexandra 28 Centennial Avenue Bridge Hill Alexandra
Mitre 10 Cromwell 20 Elspeth Street Cromwell
Mitre 10 MEGA Wanaka100 Sir Tim Wallis Drive Wanaka
Mitre 10 MEGA Oamaru Dee Street Oamaru
Mitre 10 Mosgiel 119 Gordon Road Fairfield Mosgiel
Mitre 10 MEGA Queenstown 46 Brookes Road Frankton Queenstown
Mitre 10 Gore 15 Irwell Street, Gore 9710
Mitre 10 MEGA Dunedin 350 Andersons Bay Road South Dunedin
Mitre 10 Westport 47 Palmerston Street, Westport 7825 Westport
Mitre 10 MEGA Greymouth 41 Water Walk Road, Blaketown,Greymouth 7805
Mitre 10 Mega Hokitika 34 Gibson Quay, Hokitika 7810